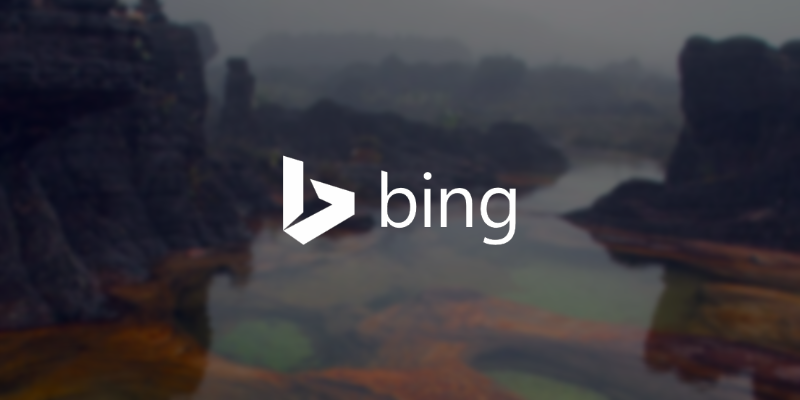 The regular season is finally over for the NFL, with the postseason having started last week with the AFC and NFC Wild Card rounds. The first matchups consisted of the Oakland Raiders and the Houston Texans, the Miami Dolphins against the Pittsburgh Steelers, the Green Bay Packers vs. the New York Giants, and the Seattle Seahawks vs. the Detroit Lions.
Of the four games, Bing correctly predicted that Pittsburgh, Green Bay, and Seattle would win. Despite playing with a new Quarterback, Bing incorrectly predicted that Oakland would win against Houston.
Unfortunately, Bing did not take that same luck into the second week of the playoffs, going 2-2. The search engine correctly predicted wins by both the New England Patriots and the Atlanta Falcons. What Bing did not predict was the lost of the Dallas Cowboys to the Green Bay Packers, a lost that shocked and upset many fans around the US.
Since Week 8, Bing Predicts' forecasters have posted a 71.8 percent success rate in 149 total games. But with the postseason, the search engine gets a new chance to prove itself.
There are only 3 games left in the season, the Conference Finals and the Superbowl. Next week, bing predicts that the Atlanta Falcons have a 63% chance of beating the Green Bay Packers, and that the New England Patriots have a 70% of defeating the Pittsburgh Steelers. Then the big game takes place on February 5, 2017.
Lets hope that Cortana ends the season with a winning record.