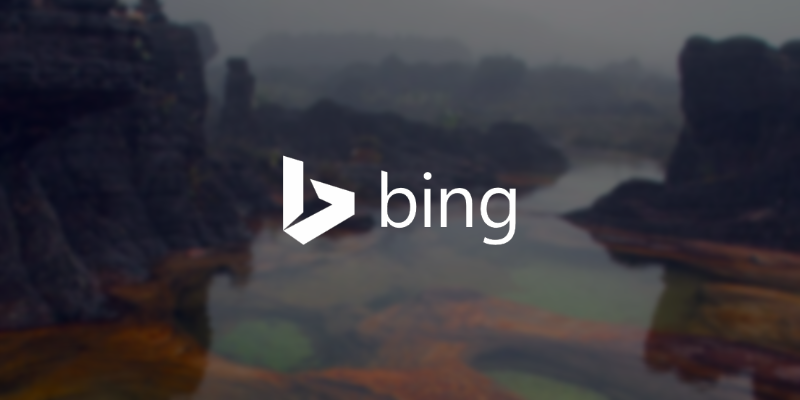 Microsoft today announced their extensive multinational syndication partnership with CBS Interactive covering PC, mobile and tablet search in the United States, the United Kingdom, Canada, Spain, Mexico, Germany and France.
CBS Interactive is one of the world's largest publisher of premium digital content and it owns sites like CNET.com, Download.com and Mysimon.com. With this partnership, Bing will provide algorithmic organic search results and paid search ads for these sites. Also, Bing Ads is now the exclusive provider of search services for some CBS Interactive sites, including: Store.com, ZDsearch.com, Findarticles.com and Searchnow.com. Bing will also provide search solutions for properties like CNET.com, MySimon.com and Search.com. This is a great news for marketers as CBS Interactive's high-quality audience is a valuable addition to the Bing network as more than 300 million people visit CBS Interactive's properties each month.
For advertisers:
With more than 300 million people visiting its properties each month, CBS Interactive is a top 10 Web property globally.
The partnership, which offers additional opportunities for advertisers to connect with the right audiences in seven multinational markets, including the U.S., is a further testament to the global scale and reach available to advertisers on the Bing Network.
This new audience pushes Bing into a greater portion of highly-coveted advertiser demographics, as nearly 60% of CBS Interactive users are under 45 and more than 40% of users have a household income of $100,000 or more.
CBS Interactive will help drive a spike in mobile Bing Network searches, with 70% of search volume on CBS Interactive properties coming from mobile devices.
Read more about it here.