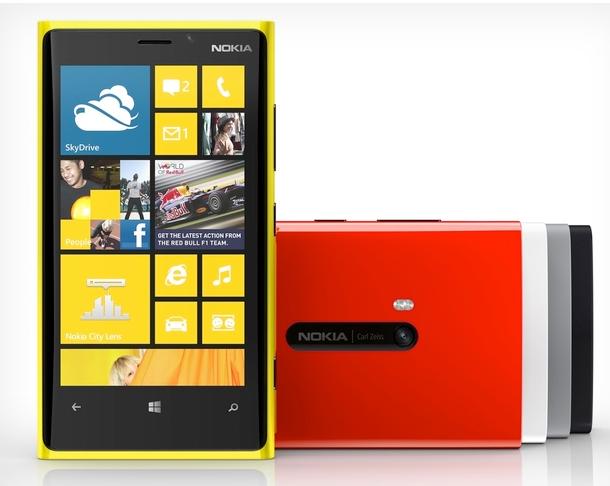 Claiming multiple sources, the BGR says the Nokia Lumia 920 will arrive on AT&T on the 11th November, which is a Sunday.
According to their sources the handset will be available in three colours and will be available in retail stores.
The handset will only be available on AT&T and it is rumoured to be exclusive for 6 months.
Via BGR.com
Thanks Jomar for the tip.