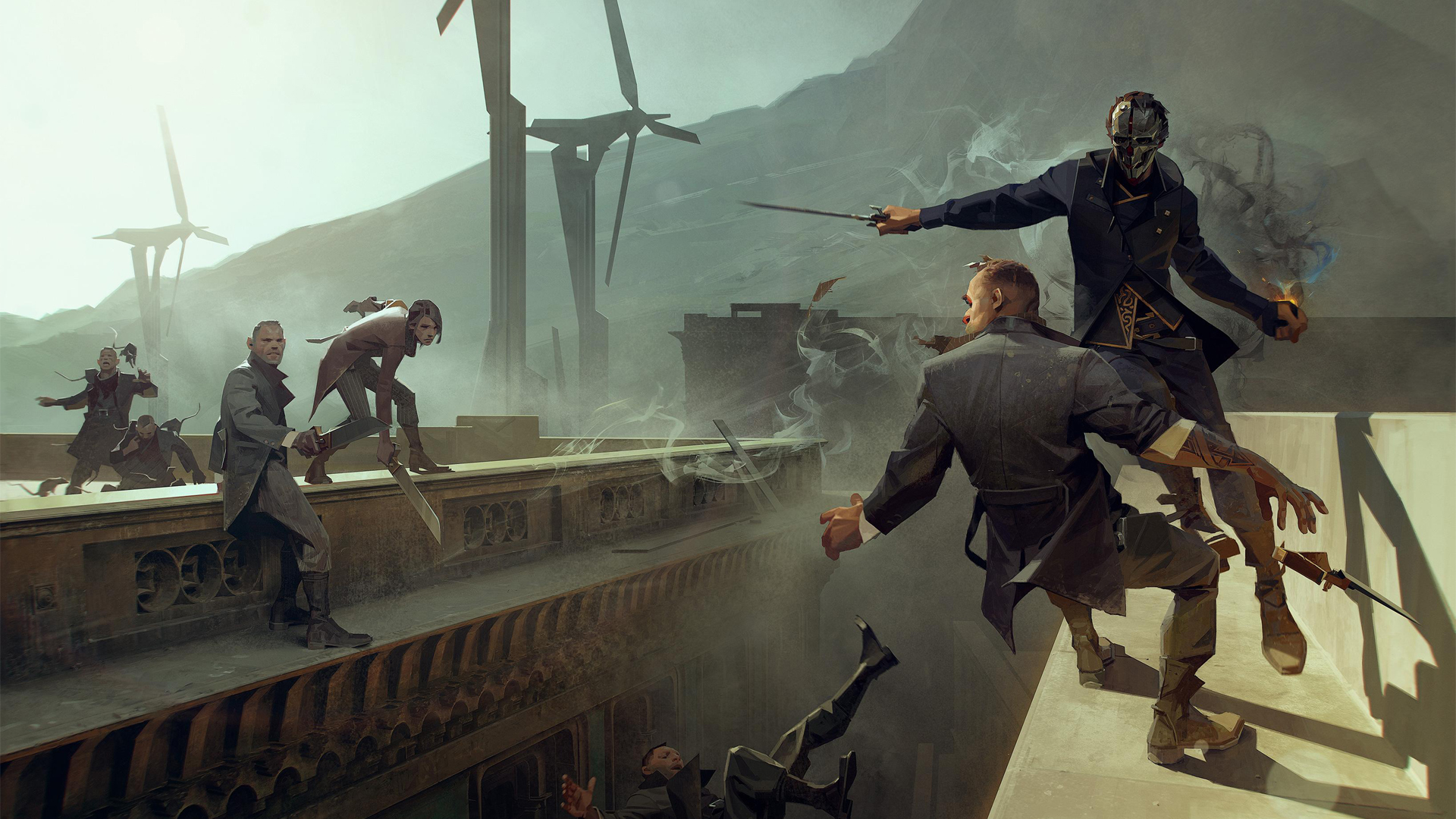 While we all eagerly await news about upcoming Bethesda projects at E3, we can still play some of Bethesda's best games in recent years. The company is now offering bundles of several of its most popular titles on Xbox One.
You can pick up the Skyrim Special Edition + Fallout 4 G.O.T.Y Bundle, Prey + Dishonored 2 Bundle, and the DOOM + Wolfenstein II Bundle digitally from the Microsoft Store. All of these games feature Xbox One X enhancements.
The bundles will save you a little bit of money than if you went and bought each game separately, anywhere from $10 to $20 off what you'd normally pay. It's a small discount, but these are fantastic games to grab when the price is right.
Bethesda's E3 2018 showcase takes place on Sunday, June 10 at 6:30 PM PT.