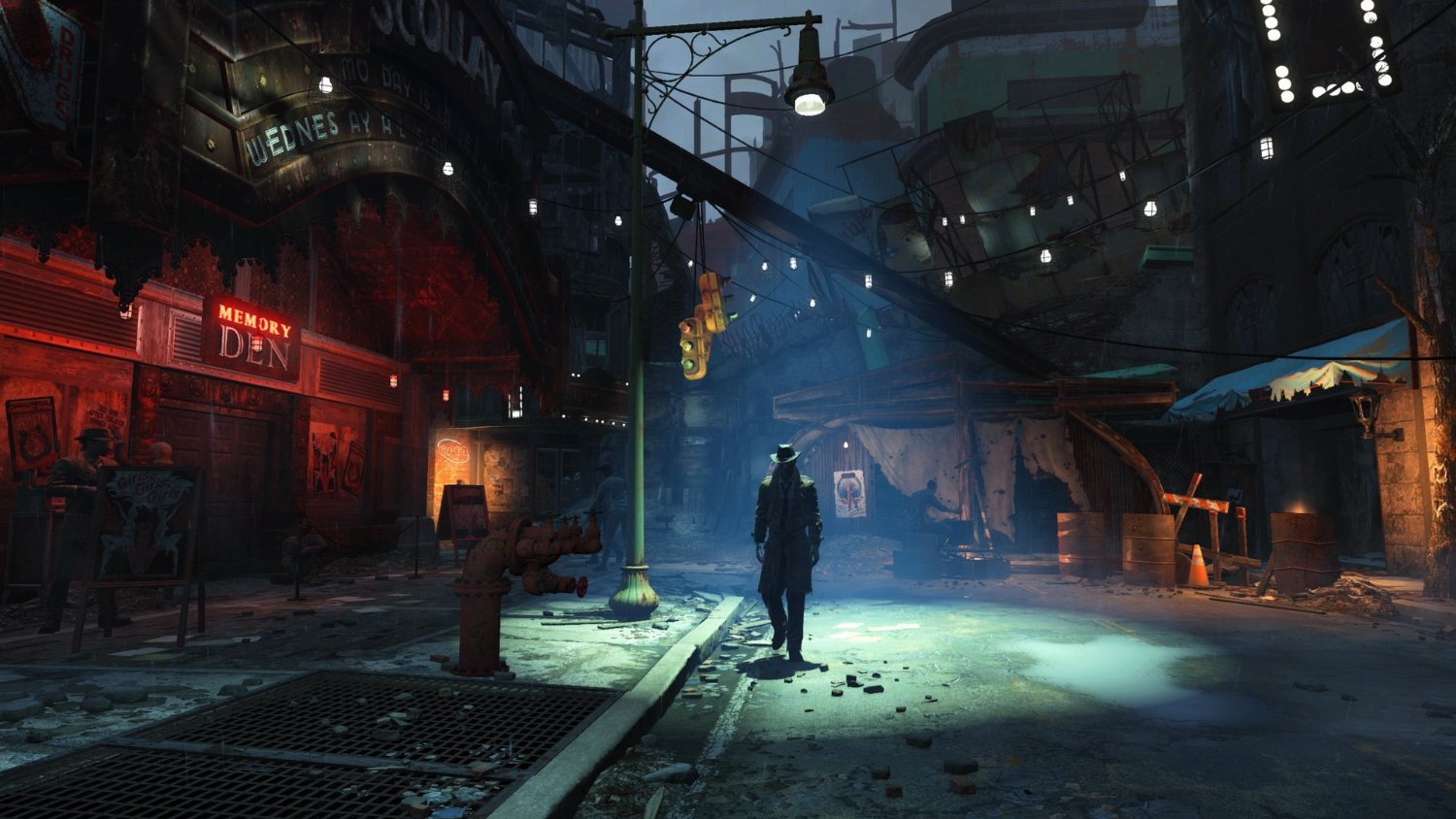 Bethesda has put together an annual press conference at E3 ever since the reveal of Fallout 4 in 2015, and this year's showcase aims to "deliver on the promise of E3," according to Bethesda marketing and public relations head Pete Hines. Bethesda's E3 2017 showing was considered a letdown by some, at least compared to previous years, so this year's should top it without much effort.
"We have some surprises in store," Hines said in an interview with Gamereactor at PAX East. "We're gonna be talking about a healthy number of new games and new projects and… look, I'm really excited. We've been working on E3 for this year since September of last year. I'm already seven, eight months into working on E3, but I really like how it's coming along. I think there's gonna be something in there for everyone regardless of what you play on or what kind of games you're into, and my biggest hope always is that we deliver on the promise of E3."
He went on to say that Bethesda strives to not only ship what they promise but to ensure that everything the studio creates is of the highest quality that players expect from them. "I think we had the highest Metacritic rating of any publisher in 2017 – and that's our goal again this year, is to not only talk about new stuff but also deliver on those promises and give people the kind of games that they really want and expect from Bethesda," he said.
Bethesda's E3 2018 press conference is set to take place on Sunday, June 10 at 6:30 PM PT/9:30 PM ET. Just don't hold your breath for The Elder Scrolls VI, which is likely a ways away.