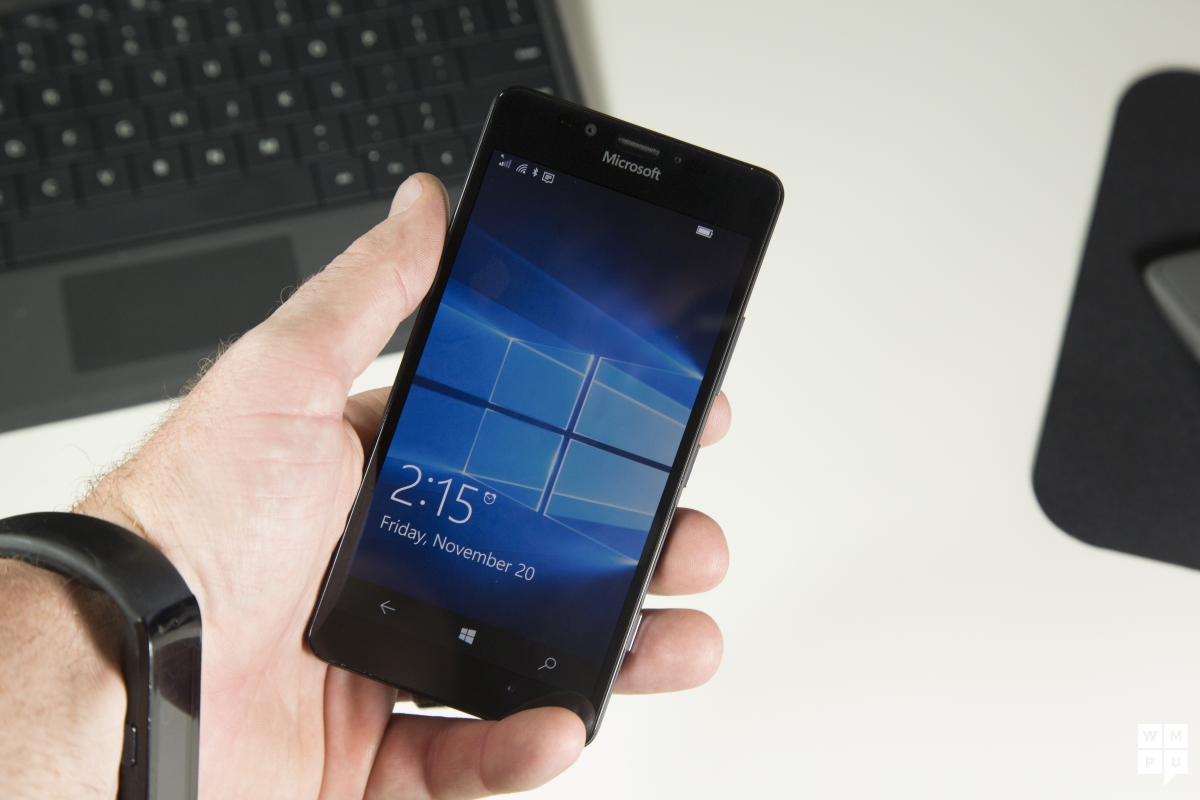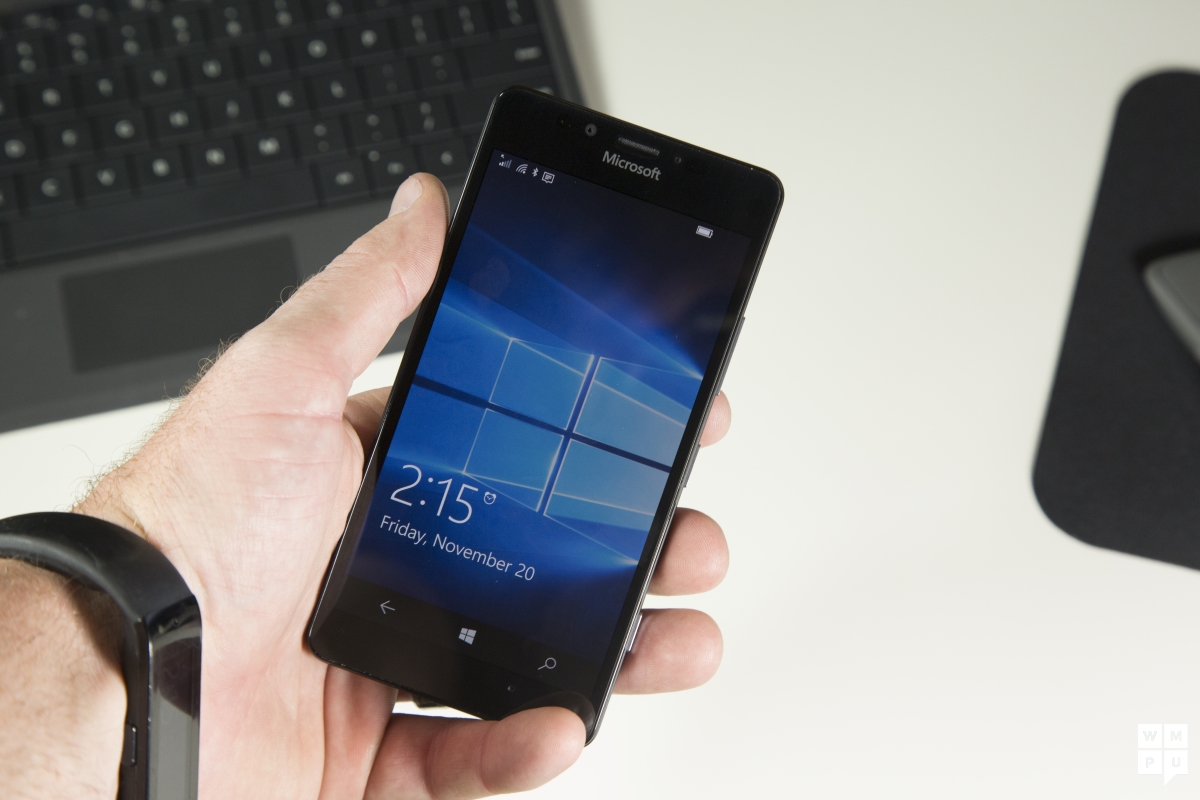 Best Buy has started selling the new Lumia 950. The company is selling the AT&T Lumia 950 for $597.99 without a contract, but you can also get the phone for $19.97 a month (30 months) with AT&T Next. For those wondering, the device will get shipped in 1 business day, which is indeed pretty great. Here are some of the features of the phone:
Qualcomm Snapdragon 808 processor – 1.82GHz processor and 3GB of RAM deliver outstanding overall performance for opening and running applications, flipping through menus, running home screens and more.
Windows 10 Mobile – Get the benefits of Windows 10 on your mobile device, so you can stay connected and productive wherever you go.
4G LTE speed – Provides fast Web connection for downloading apps, streaming content and staying connected with social media.
5.2″ AMOLED touch screen with 1440 x 2560 resolution – Enjoy a large, clear display that's easy to take on the go.
20.0MP rear-facing camera – Capture crystal-clear photos. A 5.0MP front-facing camera lets you take self-portraits.
32GB internal memory – Provides plenty of storage space for your contacts, music, apps and more.
Use your smartphone as a mobile hotspot – Share your 4G data connection with other compatible wireless devices.
Built-in GPS – Make sure you successfully find your way to new destinations and get helpful location data.
Head over to this link to get the device at Best Buy. 
Yes, the product listing says "Nokia Lumia 950". Don't worry, it's from Microsoft. Not Nokia. Stupid Best Buy.