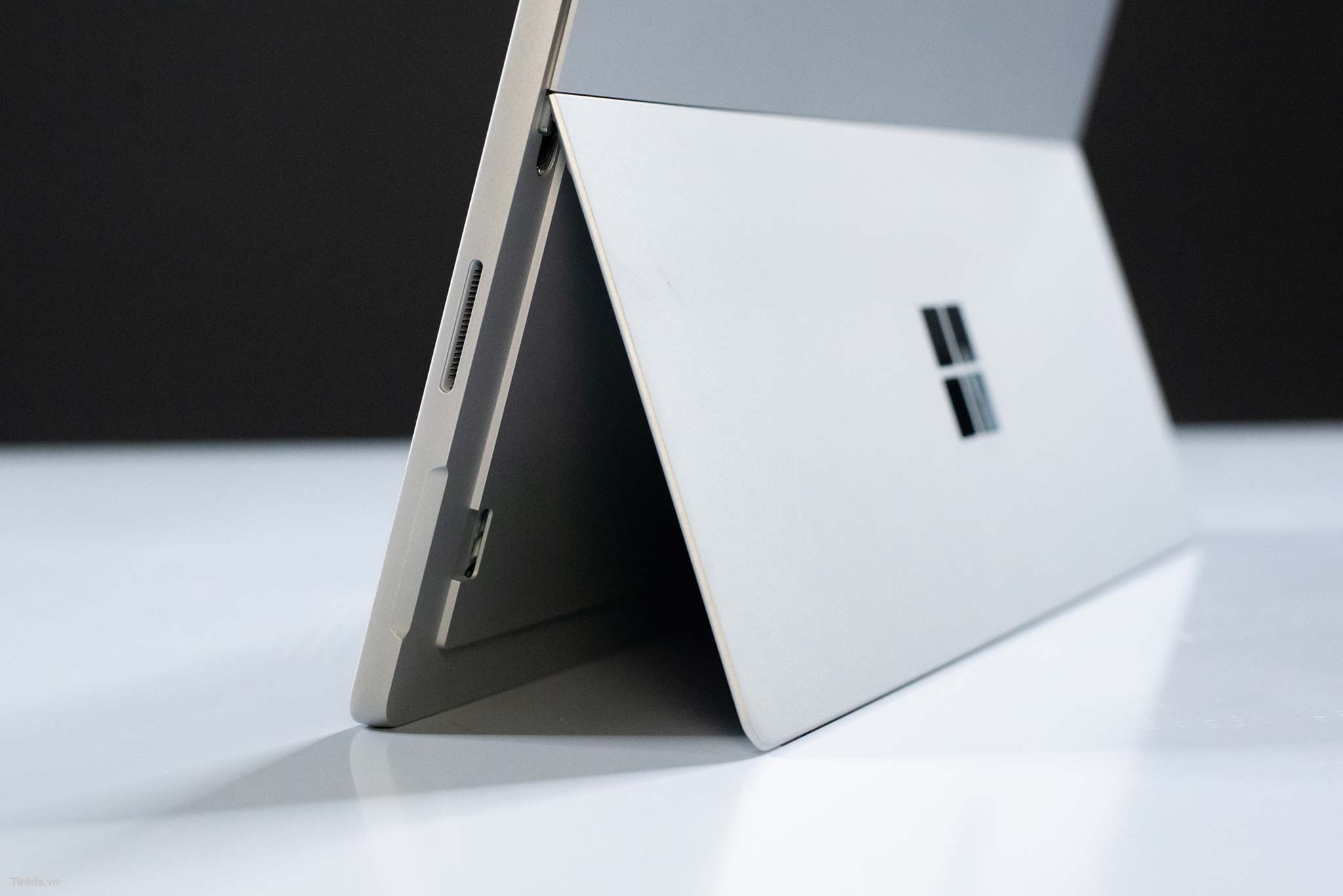 Microsoft is currently offering some pretty hefty discounts on its 2018 Surface Pro 6 line up to make way for its shiny new Surface Pro 7, with savings up to $400 on all configurations. But Best Buy is looking to beat that with it's own deal, with two very specific variants of the Surface Pro 6 models with discounts up to $600.
Right now, you can get a Surface Pro 6 with a Core i5 CPU, 8GB of RAM and a 256GB SSD for only $699 (originally $1199), or you can score the Core i7 model, with 8GB of RAM and a 256GB SSD for just $899 (originally $1499).
Each of these variants is about $200 less than what Microsoft is asking for, so if you have been in the market for a pretty powerful and very much capable Windows 10 tablet, and you can live without the long awaited USB Type C port, then you need to head over to Best Buy right now before these deals expire on October 27.
Microsoft – Surface Pro 6 – 12.3″ Touch-Screen – Intel Core i7 – 8GB Memory – 256GB Solid State Drive – Black
Microsoft – Surface Pro 6 – 12.3″ Touch-Screen – Intel Core i5 – 8GB Memory – 256GB Solid State Drive – Black