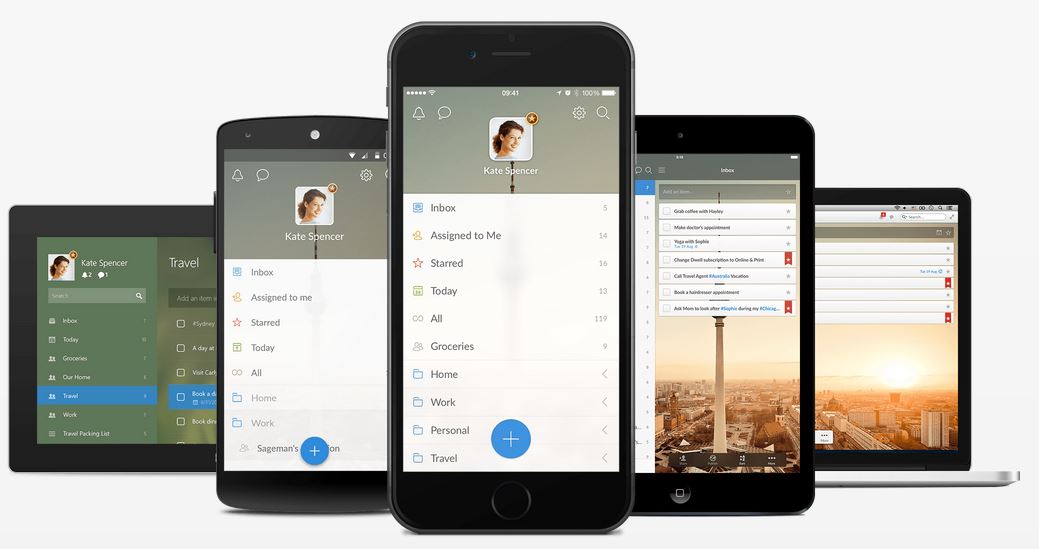 Benedikt Lehnert, Chief Design Officer for Wunderlist, today announced that he is transitioning to a new role inside Microsoft. He is moving to New York to join the Outlook team as Director of Product Design for iOS, Android and Mac.
In August, I'll be joining the Outlook team to work on the next generation email and calendar service. I'll be leading the product design teams for Outlook on iOS, Android and the Mac, and spend my time in New York, San Francisco and Redmond. The remarkable worldwide footprint and relevance of Outlook combined with a strong new focus on delivering excellent experiences across all platforms is going to be a big and exciting challenge. The team has done an amazing job so far, and I can't wait to share the things we are working on.
Last year, Microsoft acquired 6Wunderkinder, the creator of the to-do list app, Wunderlist. You can download Wunderlist app here for free.