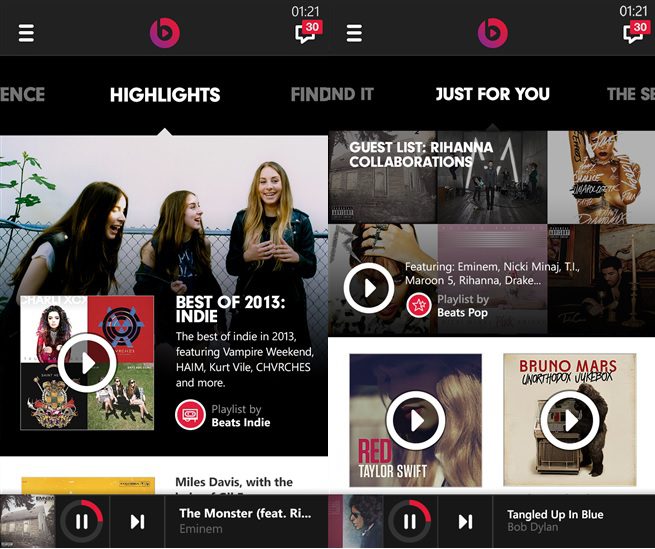 Beats Music, which is currently in the process of being acquired by Apple,  allows you to access over 20 million songs, from every genre. There is an offline functionality too.
Today, the app  received  an updated to v1.12.0.0 in Windows Phone Store.
Justin Angel, a developer at Beats, reports that the  My Library and My Playlists have been completely overhauled, and that they are now 200% faster in performance.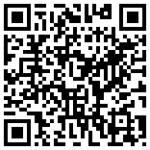 The update also fixed numerous bugs that have been reported.
Beats Music subscription service costs $9.99 a month with a free trial up to 7 days. You can get up to 3 months free, if you are a AT&T user.
Find it in the Windows Phone Store here .