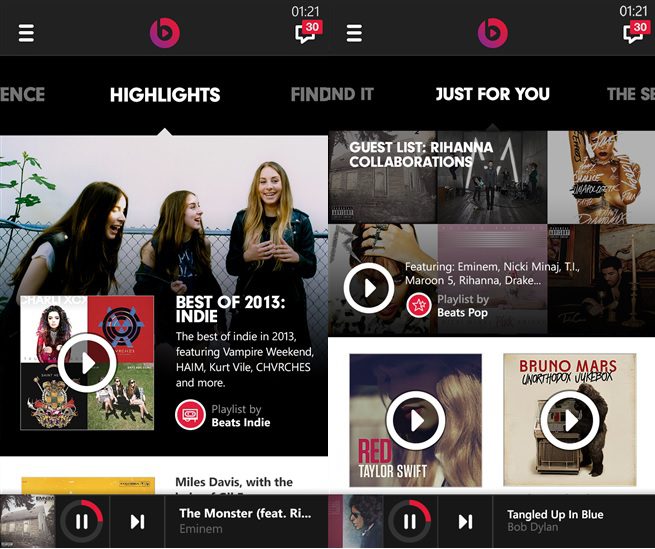 Beats Music allows you to access over 20 million songs, from every genre. There is an offline functionality too. Even though the UX of the app was good, it was affected by performance issues. Today, the app got updated to v1.9.0.0 in Windows Phone Store with major performance improvements.
What's new in version 1.9?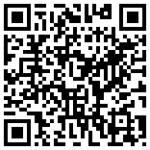 Oh wow, you're going to love this. The app is 200% faster! Startup time is down by half, app response time is twice as fast and the download size just went down from 8MB to 4MB.
In version 1.9 we've also added recommendations on the app's live tile and fixed bugs.  Want to let us know about an issue you're having? Use the new Contact Support feature and let us know.
Beats Music subscription service costs $9.99 a month with a free trial upto 7 days. You can get up to 3 months, if you are a AT&T user.
Find it here from Windows Phone Store.