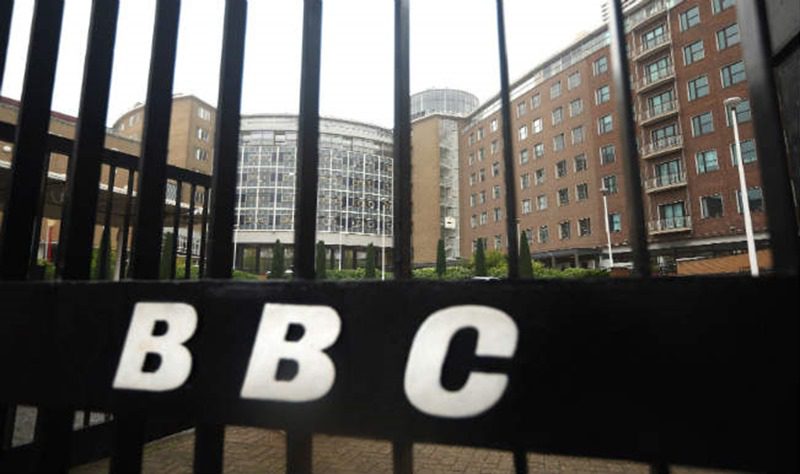 The BBC iPlayer app has been updated to version 2015.1105.1220.0.
The update is said to only feature minor bug fixes and will hopefully address the persistent buffering issues some users have been seeing. Let us know below if the app is working better for you.
See screen shots below:
Gallery : BBC iPlayer screen shots
Find the app in the Windows Store here.
Developer:
‪BBC MEDIA APPLICATIONS TECHNOLOGIES LIMITED‬