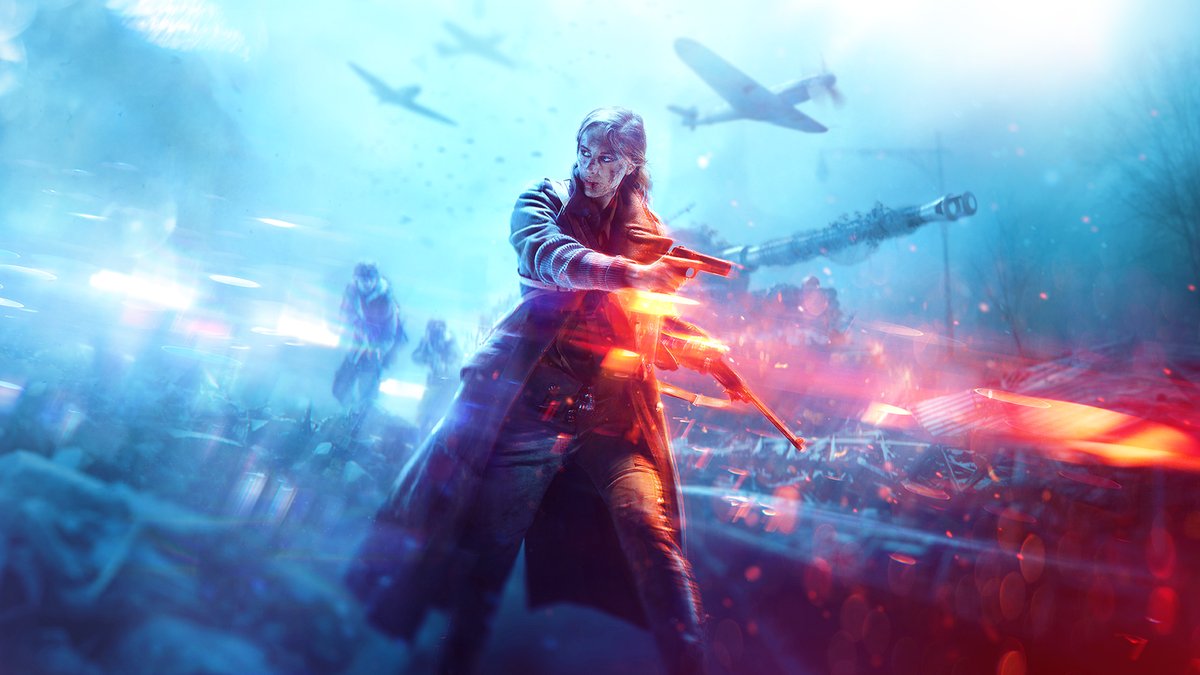 EA Play kicked off today with a new trailer for Battlefield V's mutliplayer. The developers also discussed how Battlefield V will feature more innovation, more impactful mechanics, and more freedom to customize your characters than ever before. As everyone probably predicted, yes, it will be getting a battle royale mode as well.
Tomorrow at Xbox's press conference we'll get a first look at the game's War Stories, returning from Battlefield 1. These are meant to give players a look into the human heroism that took place during WWII, viewing it through the eyes of the men and women who shaped our future as they faced the brutality of war.
Though it wasn't detailed too much, it was revealed that a battle royale mode will make its way to Battlefield V sometime after launch. Battlefield V will not contain loot boxes nor will it have a premium pass.