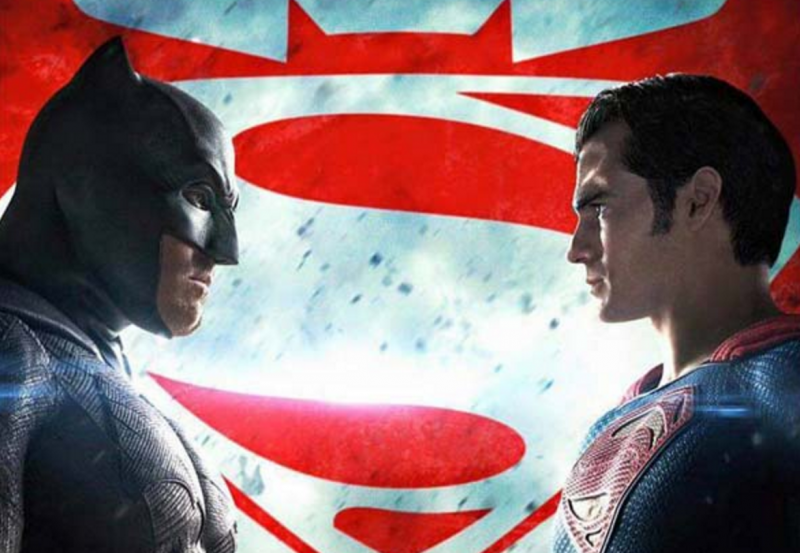 Batman v Superman's theatrical edition may have been a whelming edition to most movie viewers judging from the Rotten Tomatoes score, but the Ultimate edition promises to wow you with more Clark Kent, better editing and a promising R Rating.
Compared to the theatrical version, it adds 30 minutes of footage for a total of 182 minutes (3 hours 2 minutes), a lengthy movie comparable to other extended superhero movies like Daredevil and The Wolverine.
Here's a look at the trailer from Warner Bros entertainment:
For users of Microsoft's Windows 10 either on PC, Xbox or Mobile, you can pre-order the movie for download on June 28th on your various devices(no Android or iOS users need apply). From the trailer, it already appears to be an improvement over the theatrical cut and we can't say we're not excited see what the finished result looks like.
If you're interested, you can pre-order Batman v Superman from the Windows store link below.