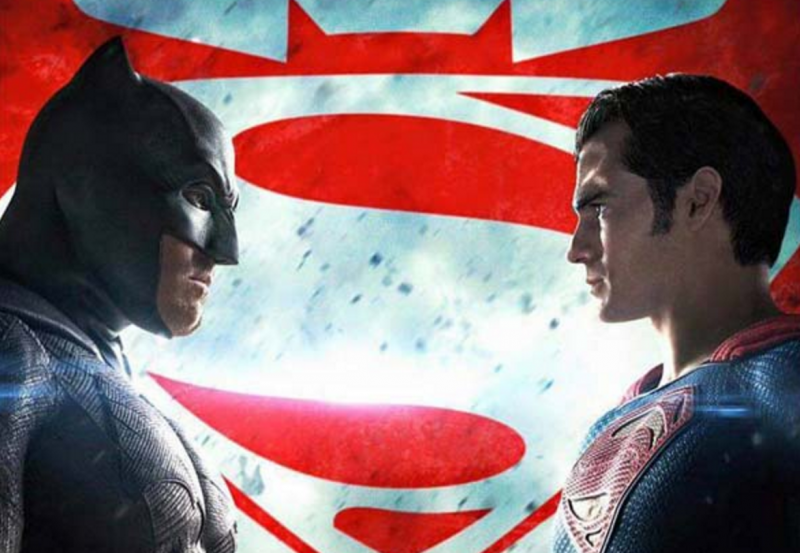 Last month, Batman V Superman came to the US and Australian Window store, now its available worldwide in the Windows store for consumers who don't live in the US.
For UK users for instance, the Batman v Superman cinematic edition or extended will set you back £13.99 for a HD copy or £9.99 for an SD copy. But if you choose to get both together in an "Ultimate Edition" – it also sets you back £13.99, making it 50% cheaper than if you were to get both versions individually for whatever reason.
Unlike the theatrical version, the extended edition features much better pacing, characterization and added scenes that flesh out the movie more – though if you're violence averse it features a little more blood than the cinematic version.
Note that if you purchase or rent from the Windows store, you're able to play on a Windows 10 device as well as an Xbox One or Xbox 360 via the Xbox Video/Movies(Films) and TV app.
Interested? Pick it up from the store link here.