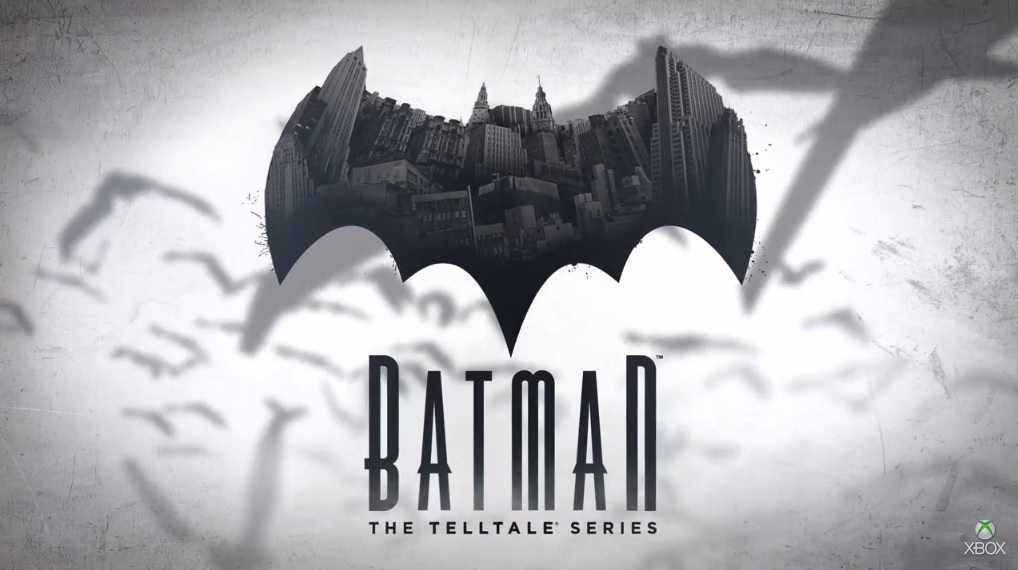 Looks like Doctor Strange isn't the only superhero to show up on Microsoft's services today. Batman's Telltale Series has also finally made an appearance in the Windows Store just two months after its debut on the Xbox and Steam.
Telltale's Series is a new Batman game which allows the player to play as both Batman and his billionaire alter-ego – Bruce Wayne. It is very similar to The Wolf Among Us in style (think  choose your own adventure books) in that the choices you make in the game drive the story and dictate the outcome.
Enter the fractured psyche of Bruce Wayne and discover the powerful and far-reaching consequences of your choices as the Dark Knight.

In this gritty and violent new story from the award-winning creators of The Walking Dead – A Telltale Games Series, you'll make discoveries that will shatter Bruce Wayne's world, and the already fragile stability of a corrupt Gotham City
The game costs $4.99 for the first story, requiring an in-app purchase of $19.99 to unlock the next chapters. It's worth noting here that should you decided to make the equivalent purchase on Steam, the first chapter is free allowing users to give the game a try. Windows 10 users who want to buy the game via the Store but give it a try first could use the Steam loophole to try out the game before committing to it via the Windows Store.
Download the game from the Xbox games store here or the Windows 10 Store below.
Developer:
‪Telltale Games‬