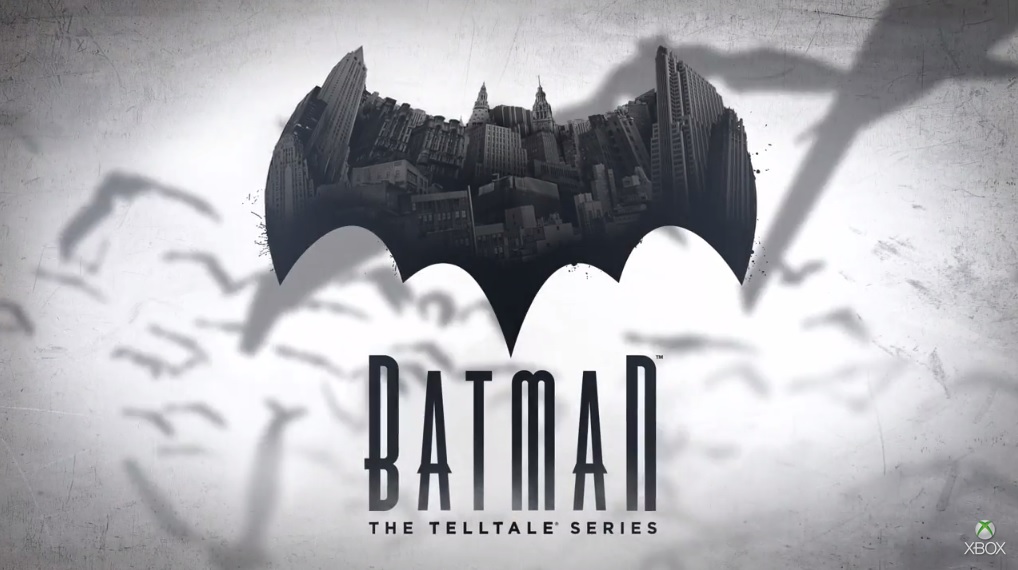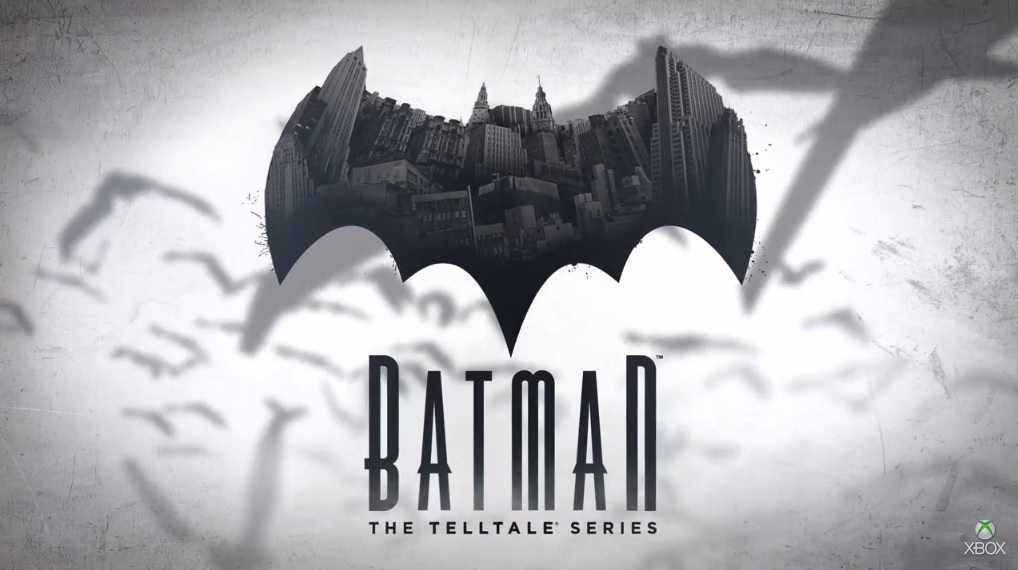 Gaming studio Telltale Games has announced at PAX 2016 that the second episode of 'Batman: The Telltale Series' will come to Xbox One, PS4, and PC on September 20. The episode will follow the first episode of Realm of Shadows, allowing users to continue guiding the narrative.
"Taking place immediately after the events of last month's Realm of Shadows, Batman: The Telltale Series – Episode 2: Children of Arkham challenges players to unravel an ongoing mystery that involves Gotham City's criminal underworld. Gameplay unfolds across a series of interrogations and investigative sequences, and the game's overarching narrative will change depending on choices made throughout."
Attendees at this years PAX West event will be able to get an early look at the upcoming Episode 2: Children of Arkham as part of a panel presentation showcasing the game's Crowd Play feature. The presentation will be shown Saturday, September 3 at 8:30pm in the Wyvern Theatre at the Westin Seattle hotel.
"Once the event kicks off, Telltale will enable a PAX-specific Crowd Play session, allowing panel attendees to vote for in-game dialogue options and choices at key decision points. After the episode concludes, Telltale will share its collected Crowd Play data, breaking down the metrics behind player decisions."
Telltale is also releasing a Season Pass Disc at retail on September 13 that grants access to all current and future episodes, which are expected be released every 5 to 8 weeks.