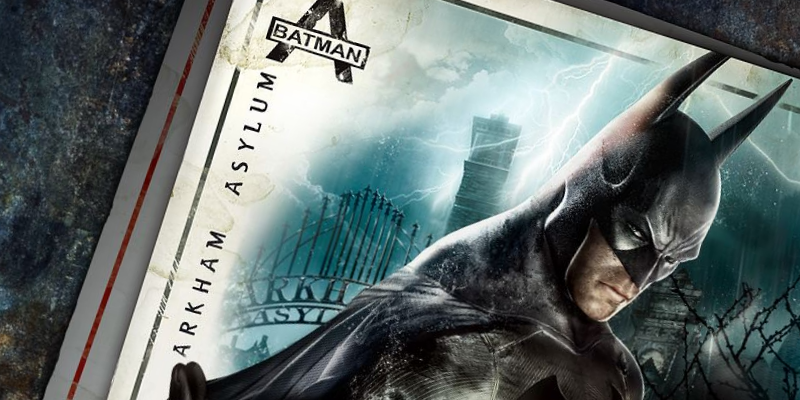 Batman: Return to Arkham has been delayed, and no new release date has been given. Return to Arkham is a remastered collection of the first two games in the Arkham franchise, and was originally announced back in May. It was supposed to release on June 26th.
The delay was officially announced in a post on the official Batman Arkham forums by Steve Grayson.
After reviewing the progress of the project, the team at WB Games has decided to delay the release of Batman: Return to Arkham to give the team at Virtuous Games additional time to deliver a polished Batman Arkham game experience.  We do not have a release date yet and will be sure to communicate that once we are sure the game will be ready.   We know this is disappointing news, but we feel the extra time will allow the team to create the best gaming experience for our fans.
This isn't the first time a Batman game's had troubles with delays. Arkham Knight, the latest (and last) game in the series was delayed multiple times before release. Knight was later pulled from sale on PC because of a multitude of issues with the port which made the game nearly unplayable.
Return to Arkham seems to have had a somewhat bumpy development so far, too. If you take a look at some segments of the comparison video embedded below, you'll see plenty of areas where the remaster is less detailed than the original. 1:53 in the video gives a pretty good look at this.
You can take a look at Return to Arkham on the Xbox Store, where it's currently listed as coming soon.
Were you (or are you) excited for Batman: Return to Arkham? Let us know in the comments below!