Baseball Now (previously MLB Now), a premier Windows Phone baseball app, has been published to the Windows Phone marketplace. Baseball Now
is a fulll-featured app for all baseball fans. It features the ability to pin games as tiles to your home screen. The tiles are then updated automatically.
Right in time for Spring Training, Baseball Now gives baseball fans quick access to scores on the go.
Additionally, there are several other great features, including: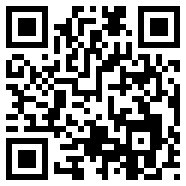 Ability to set your favorite MLB team
MLB League standings, stats, news, and scores
Tweets from the official MLB twitter feed
Free, ad-supported app
Pin scores to tiles
Baseball Now is 100% free, is ad-supported, and can be found in the Marketplace here.