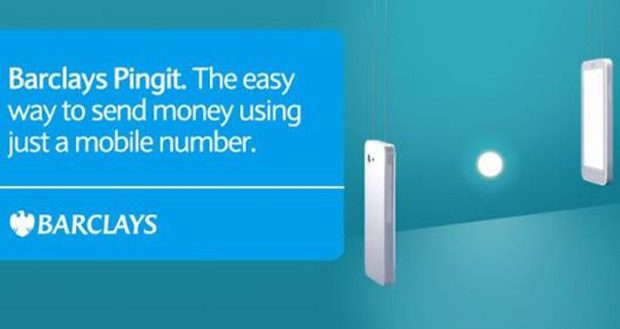 We posted yesterday that Barclays bank in UK has updated their very well regarded Windows Phone app to include Cloud It support.
Today we are happy to report that Barclays is also bringing their Pingit mobile payment app to Windows Phone also.
The news was revealed by Darren Foulds, Director – Barclays Mobile and Pingit at Barclays Bank, at the Microsoft Enterprise and Mobility Summit 2014 last week, where he said he expected the app to hit the Windows Phone Store this month.
The Barclays Pingit is a system for the mobile money transfer of money in the United Kingdom. It was launched by Barclays in February 2012 and is available to all UK current account holders over 16, even if they do not hold Barclays accounts.
The application used for Pingit is currently available only on iOS, Android and Blackberry 7 OS.
The system uses phone numbers rather than account numbers, making it quick and easy to pay others.
The Pingit service works on the Faster Payment Scheme, so payments are effectively instantaneous, even between Barclays and non Barclays customers, and they are free.
See a video demo of the service below.