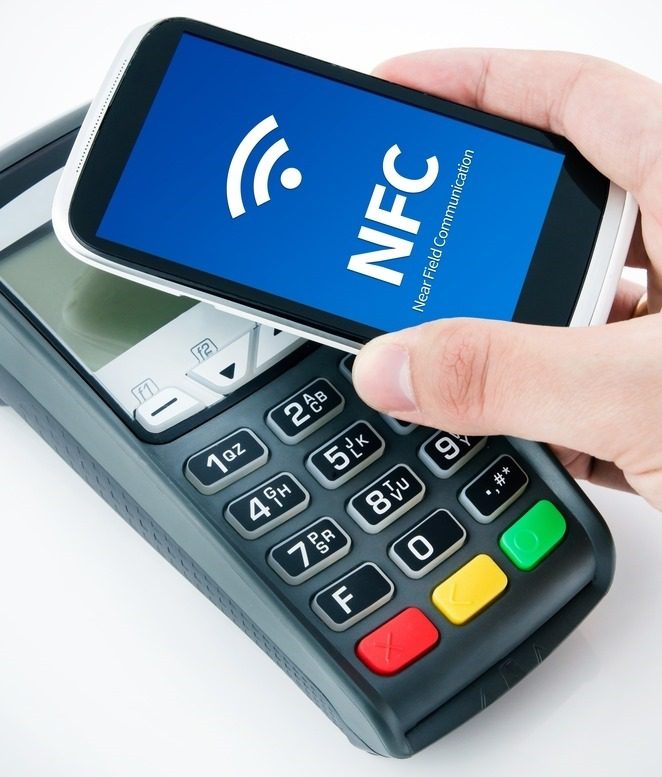 Windows Phone has not had the best of luck with mobile payments in North America, but its seems it will have somewhat better fortune in the south.
Windowsteam.com.br reports that Banco do Brazil, who has just launched NFC payments for Android handsets, has promised to bring the technology to Windows Phone also.
"This is a pioneering technology worldwide," said Vice President of Retail Business of the Bank of Brazil, Raul Moreira.
Only Android 4.4.2 and above handsets are currently supported, but Raul Moreira assured users that very soon this type of payment will be made using a Windows Phone and iOS. It may be that it comes to Windows Phone before iOS in fact, due to Apple's payment system having its own peculiarities.
The system works by using the Ourocard application, which is already supported by Windows Phone. For transactions up to 50 Real no password will be required.
Read more about the service at WindowsTeam here.