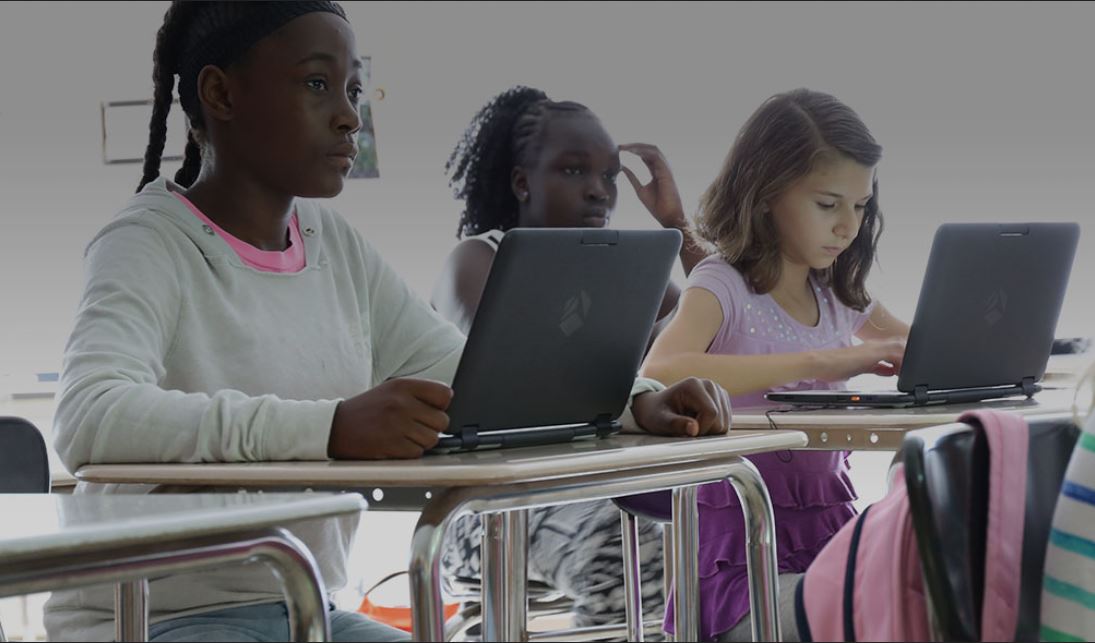 Bak USA has partnered with Microsoft to sell their new Atlas 12 Windows device across Microsoft retail stores in the United States. Atlas 12 is a 2-in-1 mobile computer that is purpose-built for K-12 classrooms. The Atlas 12's unique features include increased durability, 180-degree rotatable camera, attached stylus, detachable microscope, and a built-in handle.
"We are delighted to continue to expand our relationship with Bak USA as they launch the Atlas 12 with Windows 10, now available at Microsoft retail stores," said Peter Han, vice president, OEM Worldwide Marketing. "The Atlas 12 will provide the education market a device with versatility in design and use with its 360 degrees of flexibility along with unique deployment packages and digitized lesson plans."
Additionally, schools and small organizations that purchase the Atlas 12 through Microsoft can take advantage of Bak USA's flexible deployment packages, features of which include digitizing lesson plans, etching school-specific logos, custom-imaging devices, and offering multiple packaging and delivery options. The Atlas 12 is available for $399 at Microsoft's 79 retail stores across the United States.