Double Fine's fantastic 6th-generation platformer Psychonauts is one of the best games available through OG Xbox backward compatibility. Sadly, on Xbox One X this game has become unplayable.
Posted by Reddit user zandengoff, Psychonauts on Xbox One X will load into a black screen before the title screen flickers infinitely. Other Xbox owners have stated that the game is running fine on original Xbox Ones and S models.
The head of Xbox's Preview Program did step in to say that the back compat team are investigating this issue along with a few others.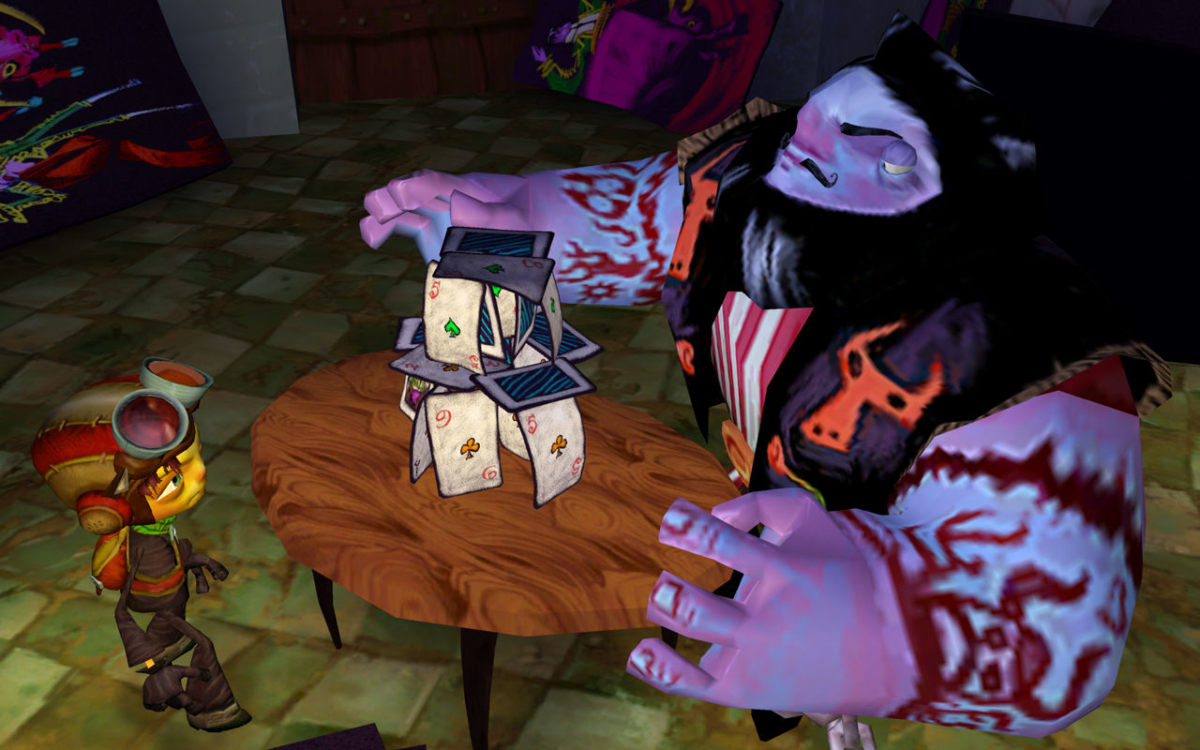 In the comments, users also claim that Midnight Club LA: Complete is broken on Xbox One X, but not many can substantiate the claim.