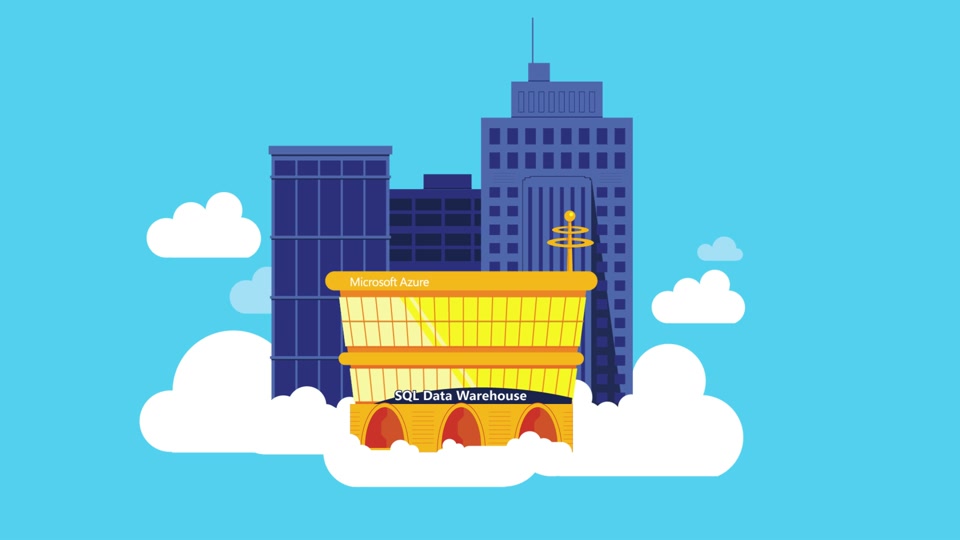 Microsoft has announced new updates to Azure SQL Data Warehouse that will deliver at least 2x query performance on workloads. Thanks to the new instant data movement capabilities that enables efficient movement between data warehouse compute nodes, Microsoft is now delivering significant performance improvements for its customers. The main competitor for SQL Data Warehouse is Amazon Redshift. Microsoft mentioned that Azure SQL Data Warehouse can now run 30 TB workloads at least 67 percent faster than Amazon Redshift. Apart from offering increased performance, SQL Data Warehouse is at least 23 percent less expensive then Redshift for 30TB workloads.
Also, SQL Data Warehouse service now supports 128 concurrent queries so that more users can query the same database. Amazon Redshift for example limits maximum concurrent queries to 50, limiting access to the data.
Learn more about this announcement from the link below.
Source: Microsoft