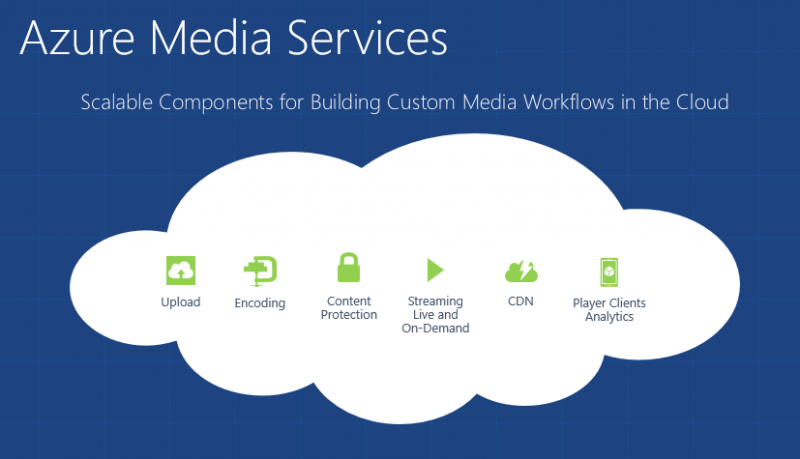 Back in May, Microsoft announced the public preview of Motion Detection on Azure Media Services. Today, they are announcing a major update to this service with number of new features. Motion Detection now comes with improved accuracy, sensitivity adjustment, multiple polygonal detection zones and event merging. All these new features will make it easier to decrease false positives by limiting motion detection to a specific entryway, or by changing the sensitivity level to match your specific use case.
This makes it even easier to supplement security cameras which already have a naïve motion detector built in with a second pass in the cloud, which filters out the real motion out of a myriad of false alarms.
Recently, Nest launched their Nest Outdoor cam for which one can buy a Nest Aware subscription. With Nest Aware subscription, Nest Cam continuously records 24/7 and saves up to 30 days of footage securely in the cloud. Also, Nest Cam looks for motion and listens for conspicuous sounds, like a boom or the crash from a window breaking. If Nest Cam thinks something's up, it'll send a phone alert or an email with a key image from the event. You can even get a special alert when Nest Cam Outdoor sees a human. Like if a person is walking up the front steps, or if someone's head appears in frame. This kind of feature can now be built by any security camera vendor or organization using the above mentioned Motion Detection feature on Azure Media Services.
Read about this update in detail here.