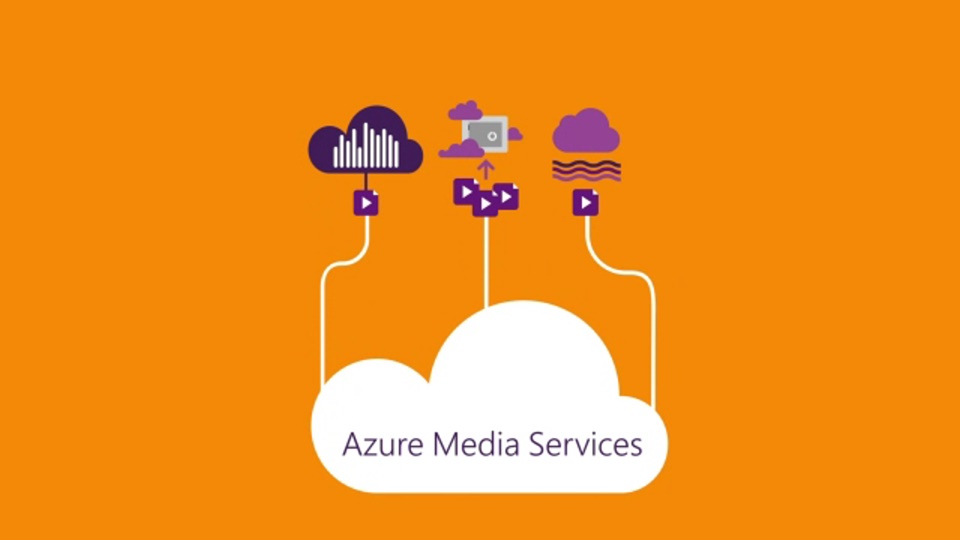 Microsoft recently announced new improvements to the Azure Media Indexer 2 Preview which will improve the quality of the transcripts generated by Azure Media Indexer and expands locale support. The new improvements include support for Japanese language models, removal of 10 mins processing limit and more.
Japanese language models for public (preview) consumption in Azure Media Indexer 2
Removal of the 10 minute processing limit
Additional quality improvements with respect to punctuation and grammar
This Japanese language works in an identical manner to all other language models, simply provide the proper language code in the configuration file. The Azure Media Indexer 2 Preview media processor (MP) enables you to make media files and content searchable, as well as generate closed captioning tracks. Compared to the previous version of Azure Media Indexer, Azure Media Indexer 2 Preview performs faster indexing and offers broader language support. Supported languages include English, Spanish, French, German, Italian, Chinese (Mandarin, Simplified), Portuguese, Arabic, and Japanese.
Read more about this release here.