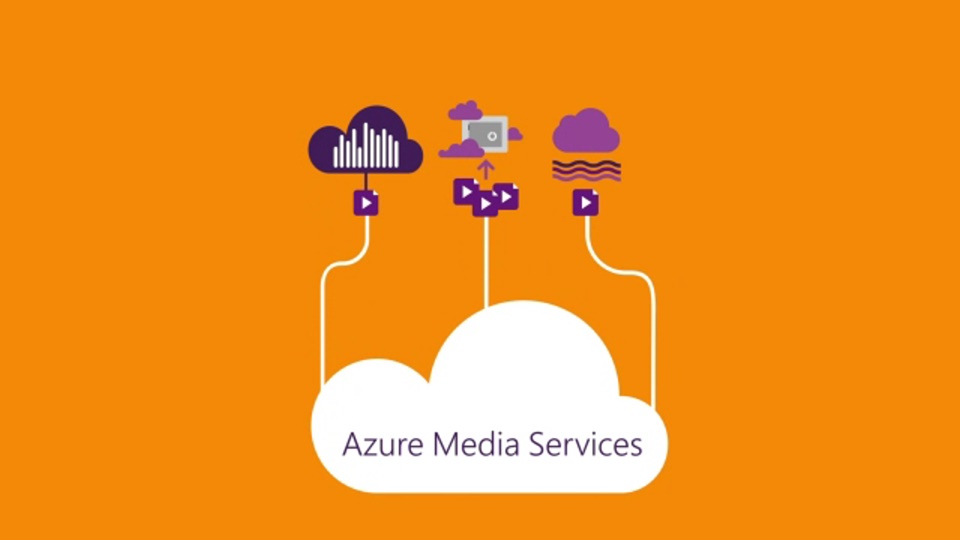 The Azure Media Indexer 2 media processor (MP) enables you to make media files and content searchable, as well as generate closed captioning tracks. Compared to the previous version of Azure Media Indexer, Azure Media Indexer 2 Preview performs faster indexing and offers broader language support.
Microsoft yesterday announced that they are adding support for three new languages: Russian, British English, and Mexican Spanish. Other supported languages include English, Spanish, French, German, Italian, Chinese (Mandarin, Simplified), Portuguese, Arabic, and Japanese.
Learn more about this service here.