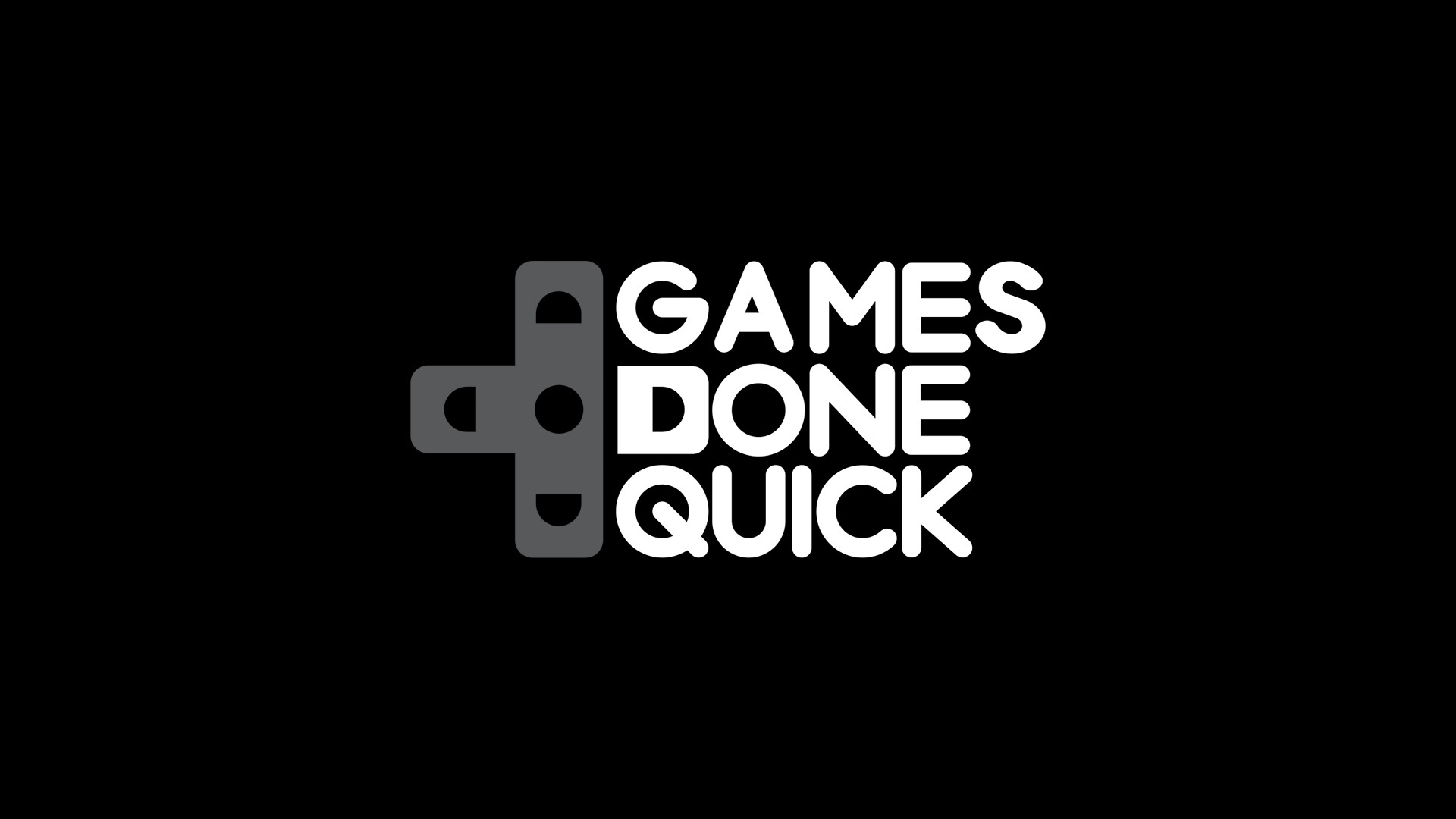 Awesome Games Done Quick, the annual winter video game speedrunning event for charity, raised a record breaking total in 2018. While donations are still coming in after the week long event ended today, over $2.2 million dollars was raised.
The final total including Twitch subscriptions and bits comes out to: $2,261,823.19

THATS A NEW RECORD FOLKS #AGDQ2018

— Games Done Quick (@GamesDoneQuick) January 14, 2018
This number breaks last year's total by a little over $40,000. This money goes towards the Prevent Cancer Foundation, the only U.S. nonprofit focused solely on cancer prevention and early detection. You can learn more about the foundation here. Over 44,000 donations from 32,283 people rolled in to help raise $2,263,608.19, which stands as the updated total on Games Done Quick's website.
All of the speedruns from the event will be archived on its YouTube channel. Awesome Games Done Quick 2018 ended with a nearly 5-hour long speedrun through The Legend of Zelda: Breath of the Wild (All Main Quests, No Amiibo). You can view the entire lineup of speedruns here.
Games Done Quick comes back in June when it hosts its annual summer speedrunning event, Summer Games Done Quick 2018, from June 24 through July 1.