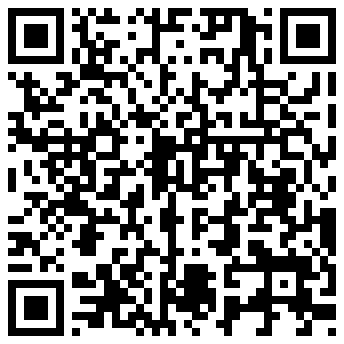 Auto Rotation is an app, you can pin as a tile on your start screen for quick access to the screen rotation settings.
The app opens the rotation menu in the settings. Does nothing more, nothing less. The app provides a quick alternative to going in the settings and hunt for the rotation menu.
This app requires Windows Phone 8 Update 3, or newer. This will not be useful on any version lower than GRD3.
Get Auto Rotation for Windows Phone 8 here.