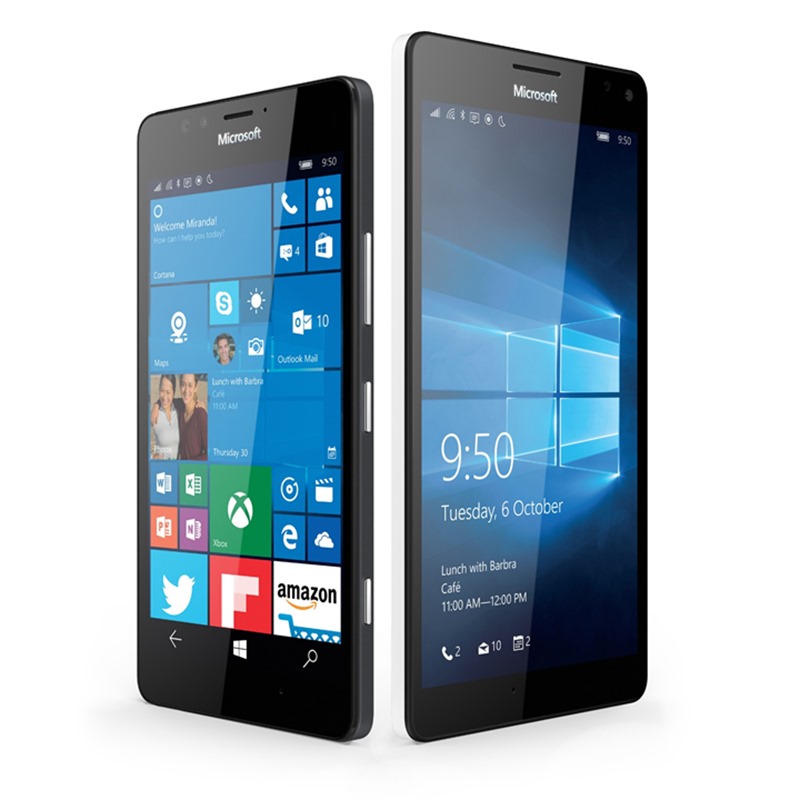 Australian phone company Telstra is will be offering the Lumia 950 and 950 XL in the near future. This emerges from a support chat conversation a reader has sent to us.
When Kamal asked the consultant whether Telstra is planning to offer the Lumia 950 he received a positive answer. The Telstra support has claimed that they will have the phone in stock very shortly. After being asked about the 950 XL the support also had good news to share, since this phone is going to be available "in the near future" as well.
Telstra is only the second carrier in Australia to offer the Lumia 950 range, with Optus stepping up recently and announcing that they will also be offering both.
Who of our readers are getting themselves a Lumia 950 and/or 950 XL on Telstra? Let us know in the comments below!
Thanks Kamal!