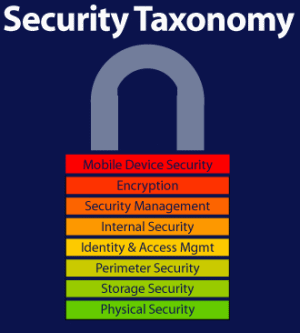 Computerworld.com.au reports the Australian Federal Government is releasing a tender to form a mobile phone and service provider panel for its whole-of-government procurement strategy, looking to use the panel to centralise agency purchasing of mobile phones (including smartphones), voice and data services, and other devices and accessories.
They are looking to purchase four classes of mobile device: Class 1 for senior executives; class 2 for general staff; class 3 for technical staff and developers; and the final class for staff with "mobile broadband access" needs.
The smartphones provided must be compatible with software that is listed on the Defence Signals Directorate evaluated product list.
Notably, the list does not include any mention of the Apple iPhone or Android phones but does include BlackBerry and Windows Mobile products.
While Windows Mobile does not have a roadmap for further development, the operating system does have a legacy of security and specific security certification that makes it very suitable for government work.
A recent survey by nCircle, a network security and compliance auditing firm, recently found quite the opposite perception for the iPhone and Android operating system
The online survey of 257 security professionals was conducted between February 4 and March 12, 2010. In addition to smartphones, the survey covered a range of security topics including healthcare, cloud computing and social media.
Key findings include:
57% believe that the iPhone carries the greatest security risk
39% ranked Google Android as presenting the highest risk
28% named Blackberry the riskiest
13% ranked Nokia as having the highest risk
"The general consensus is that Apple continues to do only the absolute minimum to address enterprise security and supportability requirements," noted Andrew Storms, Director of Security Operations for nCircle. "We haven't seen any new enterprise iPhone security features from Apple since the summer of 2009 when they introduced their new hardware level encryption, which was almost immediately subverted. This is not the kind of behaviour security professionals want to see in vendors."