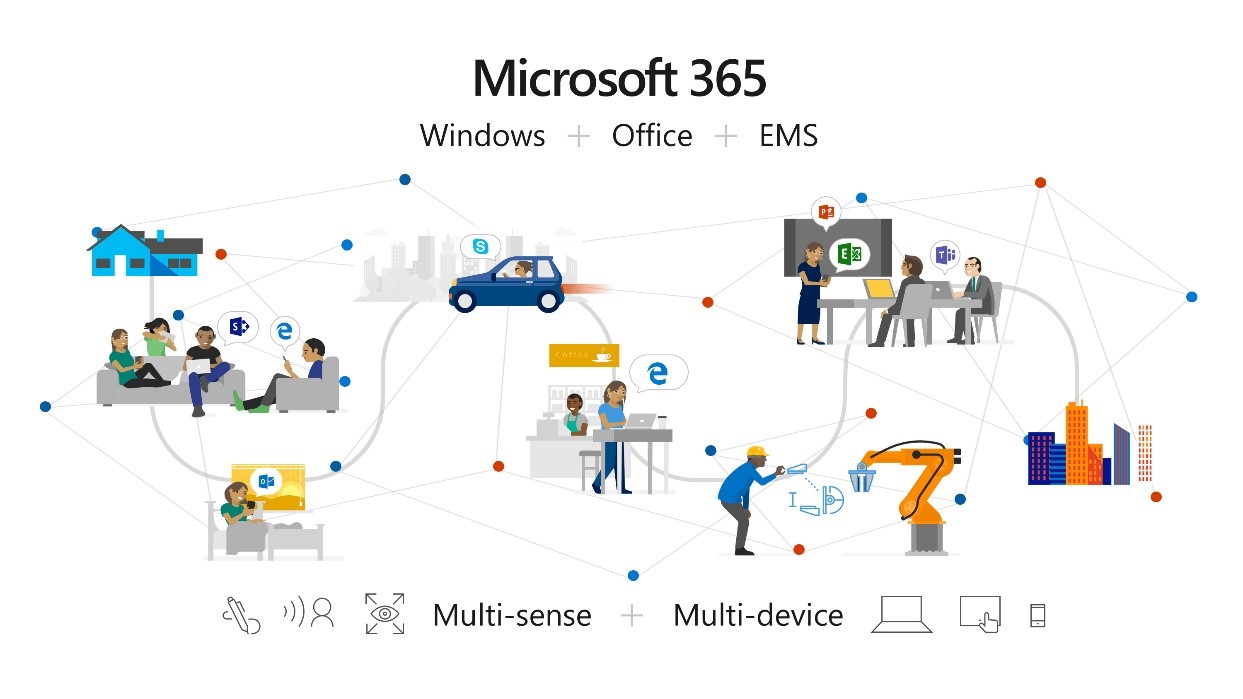 The Australian Government has goal to be one of the world's top three digital governments by 2025. In order to realize its  goal, the Australian Government has signed a three-year agreement with Microsoft Australia that will provide Microsoft 365 to 98 federal agencies. Instead of allowing each government agency to negotiate with Microsoft, Australian government has signed a volume licencing agreement with Microsoft to lower the overall licensing costs. After this deal, only two percent of Australian government agencies will remain on legacy on-premise desktop licenses.
Steven Worrall, managing director, Microsoft Australia said; "We are proud to have been a strategic partner of the Australian Government for many years, and I deeply appreciate the continued trust that this latest agreement signals. It is my strongly held opinion that for Australia to sustain its many years of economic success we need to work together to digitally transform the public and private sectors, injecting efficiencies, infusing intelligence, and ensuring inclusion.
Microsoft also expects that this deal will accelerate adoption of Microsoft Azure and Dynamics 365 among federal agencies.
Source: Microsoft