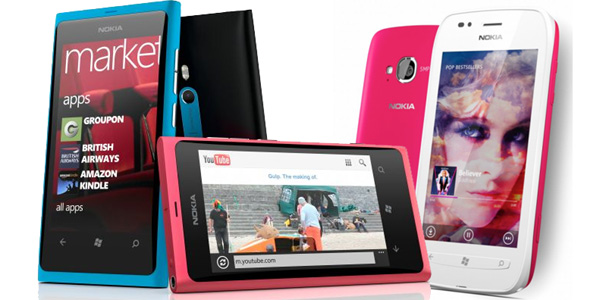 A good news for Australian Developers, you now have a chance to win a new Nokia Lumia 800 or a Lumia 710. Publish 3 new apps in the Windows Phone Marketplace for a Nokia Lumia 710 or 4 new apps for a Nokia Lumia 800.
Qualifying apps must be published between Jan 1st 2012 and 12 midnight EST Mar 30th, 2012.
Publish 3 new apps for a Nokia Lumia 710 or 4 new apps for a Nokia Lumia 800
The sooner you publish your new apps the sooner you'll receive your Nokia Phone (subject to availability).
Apps must be new and published to the public marketplace and excludes updates to existing apps.
This offer is only open to Australian based developers who submit apps to an Australian registered Windows Phone Marketplace account.
For budgeting purposes, this offer is limited to the first 50 developers who publish 3 or more apps and is limited to 1 phone per developer.
There are a number of promotions in progress with Nokia in Australia; the apps submitted for this challenge must differ from those submitted elsewhere. ie no double counting.
Start developing and win these awesome Windows Phone devices. You can get resources and guide for developing Windows Phone apps from Australian dev community.
More instructions about this contest at Dave Glover's Blog.