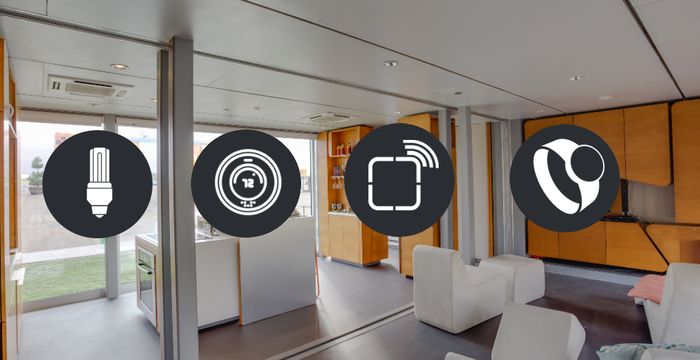 August introduced its Smart Lock last year. However, the device is finally available for purchase now. It's a smart lock that can be controlled from your smartphone. It connects to a user's smartphone via Bluetooth LE and comes with a smartphone app.
With August, users will be able to share "virtual keys" with others.… Read More
Commenting has been disabled on this article by the moderators. If you want to discuss about this article, head over to this link.