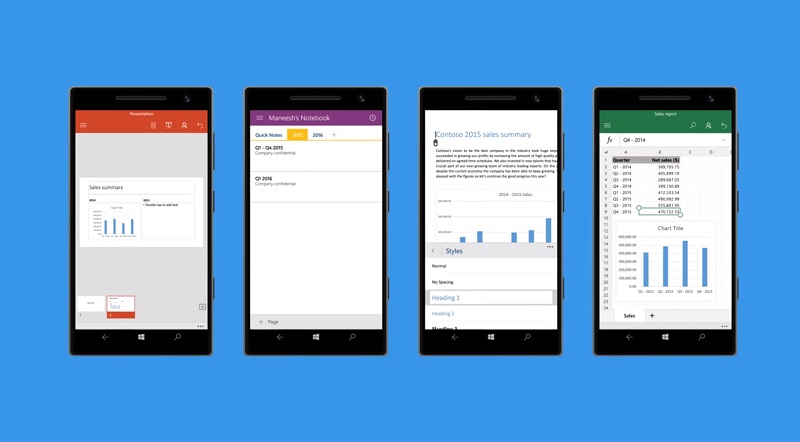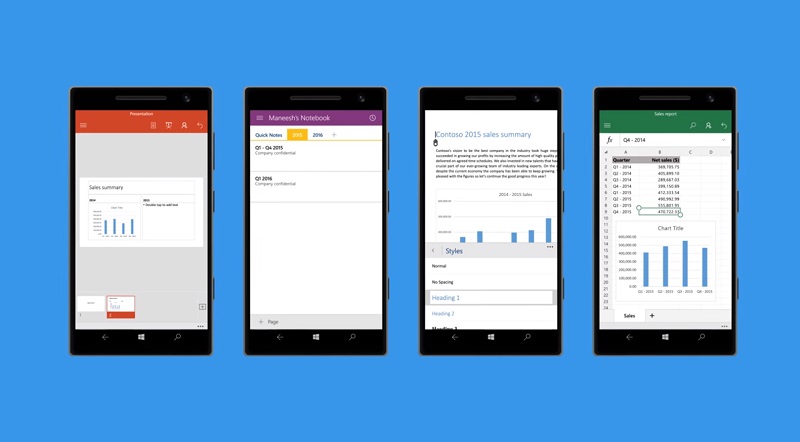 A week ago Microsoft released the August update to Office Insiders for Word Mobile, PowerPoint, Excel and OneNote.  Now Microsoft released the update for the UWP OneNote app to regular users, taking it to version 17.7341.57671.0.
The update brings the following new features to the app:
Math made easy with OneNote on Windows tablet Write out an equation, and OneNote will help you solve it step-by-step. It's like having your own Math coach.
Editable ink for all your OneNote needs on Windows tablet Change your ink's thickness and color even after the ink has dried.
Presumably the update will soon come to the other Office Mobile apps, bringing:
Format cells as special data types in Excel Mobile Improve readability by formatting numbers as zip code, phone number, or Social Security number. *This feature is available in EN-US only.
Closed captions and multiple audio tracks in PowerPoint Mobile If a slide contains a video that has closed captions or multiple audio tracks, you can now play these tracks in your slideshow.
Find what you're looking for with PowerPoint Mobile Use the Find icon on the ribbon to search for any text in your presentation.
The Universal Windows Platform app version of Office Mobile is available for both Windows 10 phones and tablets.
You can download latest versions of OneNote Mobile from the Windows Store here.