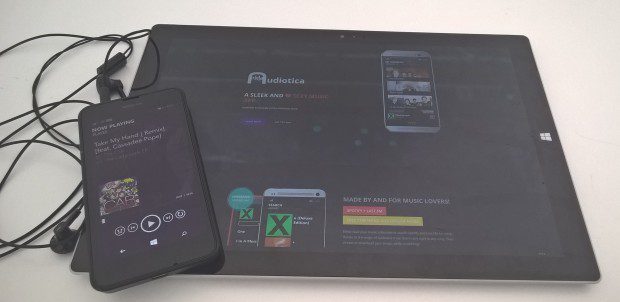 Audiotica – a Windows Phone exclusive app that provides music downloads for free as well as a music player all in a well designed package – has just received a new update.
Aside from the regular and expected bug-fixes and general improvements, the app has also gone free without ads. This means that you are now able to enjoy the basic version of Audiotica for free without any ads.
For those wondering as to how the app would be funded, it will now rely on the Audiotica subscription service known as Audiotica Cloud which provides benefits including cloud-matching, sync and more.
Other noteworthy features of the update include lyrics support to allows you to sing along with your favourite artistes, fixes to cloud sync issues, improved performance and memory footprint.
We've tried out Audiotica before and its one of our personal favourite apps for getting music without being drawn into subscriptions and DRM hassles.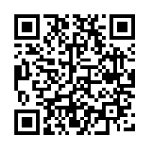 Give it a go and let us know how you feel about it in the comments.
Download it from the Windows Phone store here.