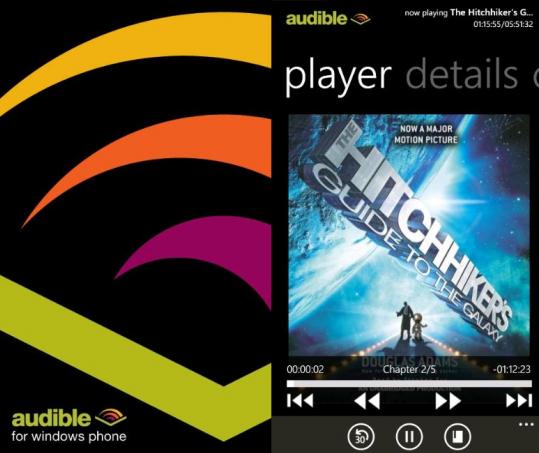 This should be a great news for Windows Phone users. The long awaited Audible app is coming to Windows Phone soon and it has already entered the private beta stage. An user has posted screenshots of the app on a Reddit thread which you can see above.
So we will get Audible soon, Skype is there already, What else we need ?
Source: Reddit
Thanks to Peter for the heads up.