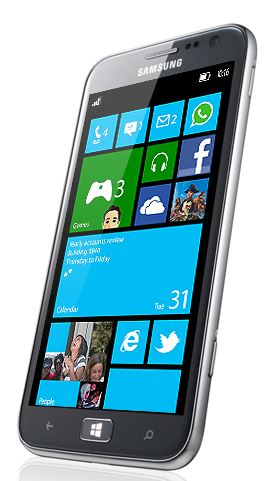 AT&T Mobility have announced the impending release of its its Enhanced Push-to-Talk service in November.
The VOIP service, which is said to offer "great performance, advanced features, integration with mobile apps and interoperability with radio systems," will be offered on Android 2.3 and up, BlackBerry 7 and also Windows Phone 8.
AT&T spokeswoman Mari Melguizo wrote "AT&T Enhanced Push-to-Talk is a Voice-over-IP solution. Using AT&T's IP data network as the backbone for the solution we're trialing will provide faster connection times and better quality of service. Kodiak's InstaPoC technology is an advanced PTT service that achieves sub-second call setup times without requiring customization on radio access networks (RANs) or underlying cellular networks." It is set to be upgraded next year to work seamlessly over WIFI networks.
AT&T's Enhanced PTT service will also work across laptops, tablets and in-vehicle devices. and cost around $30 per month.
The service is set to capture some of Sprint's iDEN customers, with that network set to be shut down soon.
Windows Phone 8 includes a new VOIP service which makes it easy to developers to plug into its dialler and contacts and make VOIP calls in the background, and also supports Rich Communication Suite-enhanced services, which helps carriers to offer their own monetized over the top services like VOIP.
Read more at FierceWireless.com here.
Via Engadget.com