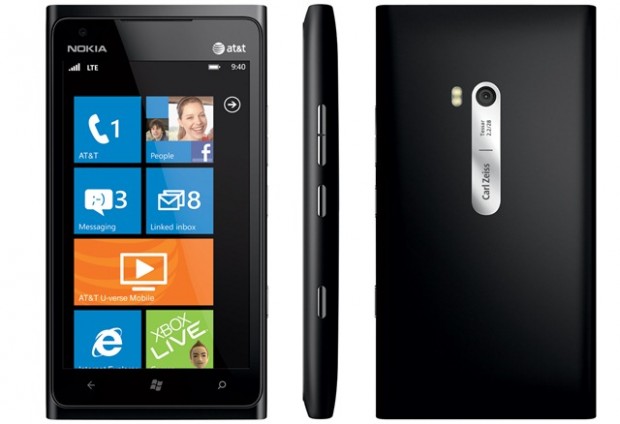 Speaking to CNET in an interview, AT&T Device head Jeff Bradley told them about their upcoming launch of Nokia Lumia 900 as "At all levels, this is a notch above anything we've ever done,". This is pretty much expected from AT&T and Nokia since the info about their "Operation Rolling Thunder" aggressive marketing strategy leaked few months ago.
For consumers, the blitzkrieg will begin right around when the phone launches on April 8. AT&T and Nokia are readying a massive television marketing campaign to raise consumer awareness. The Lumia 900 will be the centerpiece at AT&T stores, with massive signs and posters promoting the device. Nokia and AT&T spent considerable time training store reps, and a majority of them will be carrying one with them at all times. The phone will launch with a number of available, which Bradley said sends an indirect message to consumers that the device is unique and important enough to get significant support.
AT&T has also trained store reps about app alternatives available on Windows Phone platform to answer consumer queries. Hope the launch turns out to be a successful one ! Read the full interview at the source link.
Source: CNET