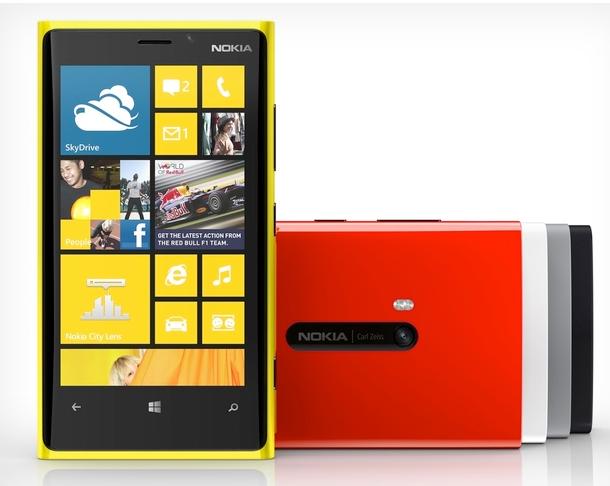 We have had a number of readers asking when AT&T will start unlocking Nokia Lumia 920 handsets, now that 6 months after the launch has passed.
According to a thread on Reddit.com the process has started now, and by simply getting in contact with AT&T via the chat on their support pages or calling them up, the company will unlock your Lumia 920 for free.
Unlocking your handset allows users to more easily travel overseas, sell their Lumia or move to another carrier like T-Mobile.
Have any of our readers had success with requesting an unlock? Let us know below.