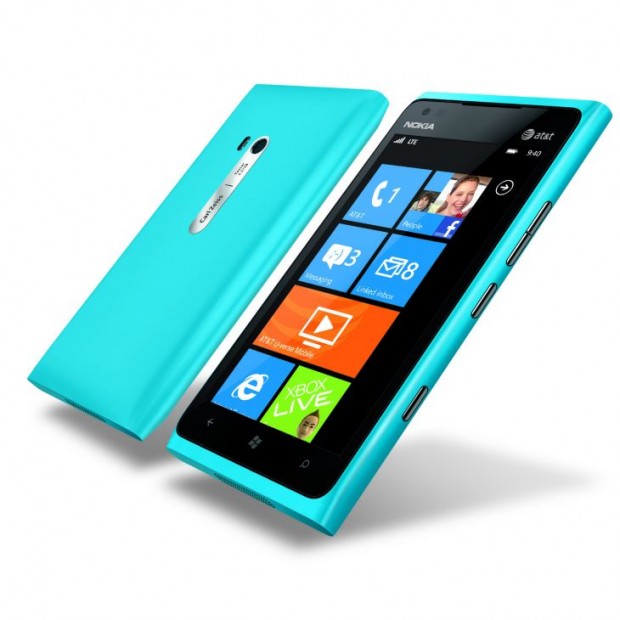 Reader Jonathan visited his local AT&T store and not only discovered that all the sales staff had Nokia Lumia 900s, but also let him play with them.
While doing this he noticed some of the phones had Visual Voicemail enabled.
He writes:
Hi. I went to the local AT&T store today. All the salespeople had Lumia 900s and they let me play with them and explain the operating system to them. There are two things of note. First, the manger's phone had visual voicemail. I saw it and it was there. You have a choice to use it or not. This, perhaps, collaborates with the inside word I got a week or two ago that the original delay was on Nokia's side and had to do with voicemail. Second, they thought the phone was coming out April 1st.

One final thing that was promising: All of the employees were pumped about the phone…truly pumped. This is what WP7 has needed. For the first time, I am hopeful for the platform.
The news is consistent with the recent news from earlier this month that visual voice mail can be hacked onto current AT&T Windows Phones by provisioning the service from an LTE Android phone.  With the Nokia Lumia 900 being an LTE phone from the start the service should also be available.
One more little reason to upgrade to a Lumia 900.  Now if only AT&T could get their upgrade story straight…
Thanks Jonathan for the tip.