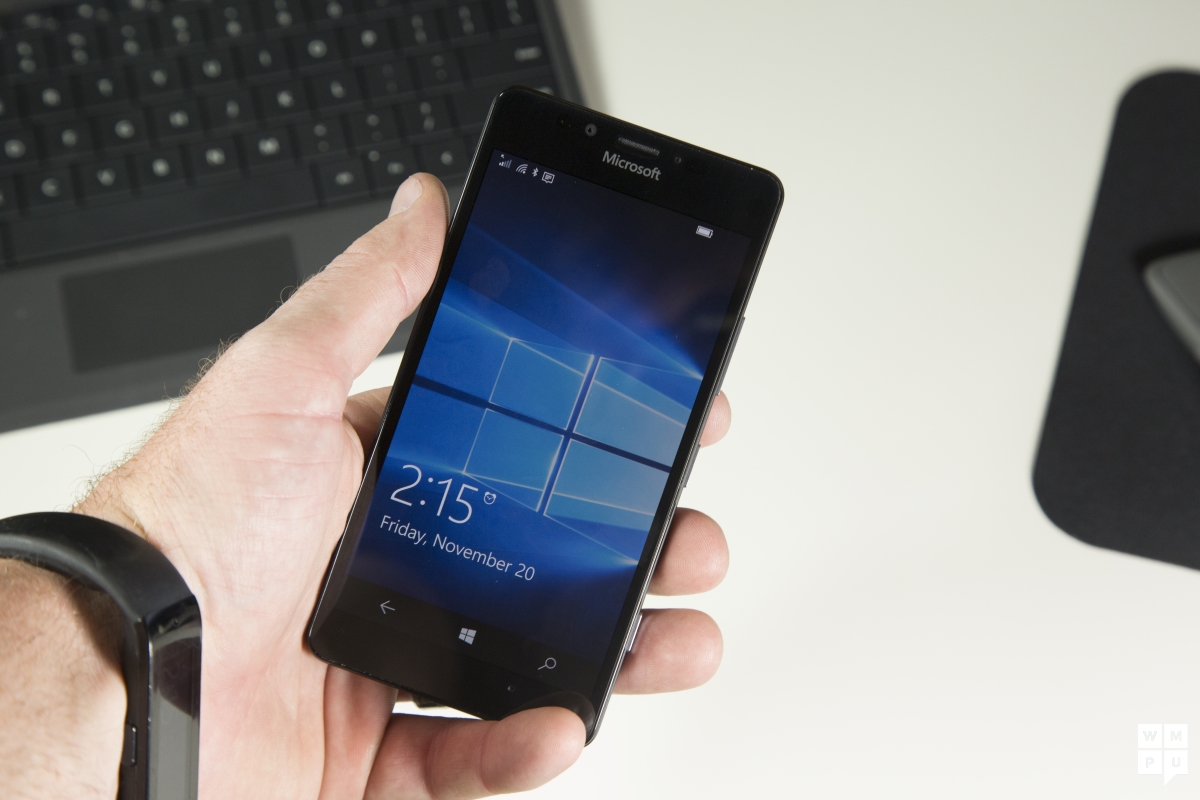 Microsoft's Lumia 950 for AT&T has just picked up a new firmware update over the air, bringing new improvements to the device.
This particular firmware update brings back a much-loved feature from Microsoft and Nokia's older Windows Phone devices – double tap to wake.
As can be surmised from the nomenclature, double tap to wake a gesture trigger which allows users to wake their devices from sleep by simply double tapping on the screen. While It has been adopted in other devices since it first debuted , its existence on modern smartphones can be traced back to Nokia's entrepreneurship and the Lumia line.
Here's the full changelog:
Wi-Fi connectivity improvements, including fixes for Wi-Fi connection dropping randomly and Wi-Fi scan occasionally not returning any results.
Support for double tap to wake enabled.
Bluetooth connectivity improvements.
Stability and reliability improvements.
Camera improvements, including improved image and video quality, improved Auto-focus and fix for a problem that was causing slow motion capture to skip frames for some users.
Cellular connectivity improvements, including fix for a problem that caused occasional network loss for some users.
Audio quality improvements, including fix for a problem that caused voice call audio to get scrambled for some users
While some users may have been able to get this update by making use of the Windows device recovery tool, it was not yet available via the regular channels (Over the air) for novice users, and the new firmware and stability fixes should bring some peace to Lumia 950 owners.
Similarly, Microsoft's Lumia 650 also got an update to enable double tap to wake, while the NuAns Neo and VaioPhone Biz picked up the Windows 10 Anniversary Update. It has been a good week so far for Windows 10 Mobile updates, let's just hope HP's own updates aren't too far behind.