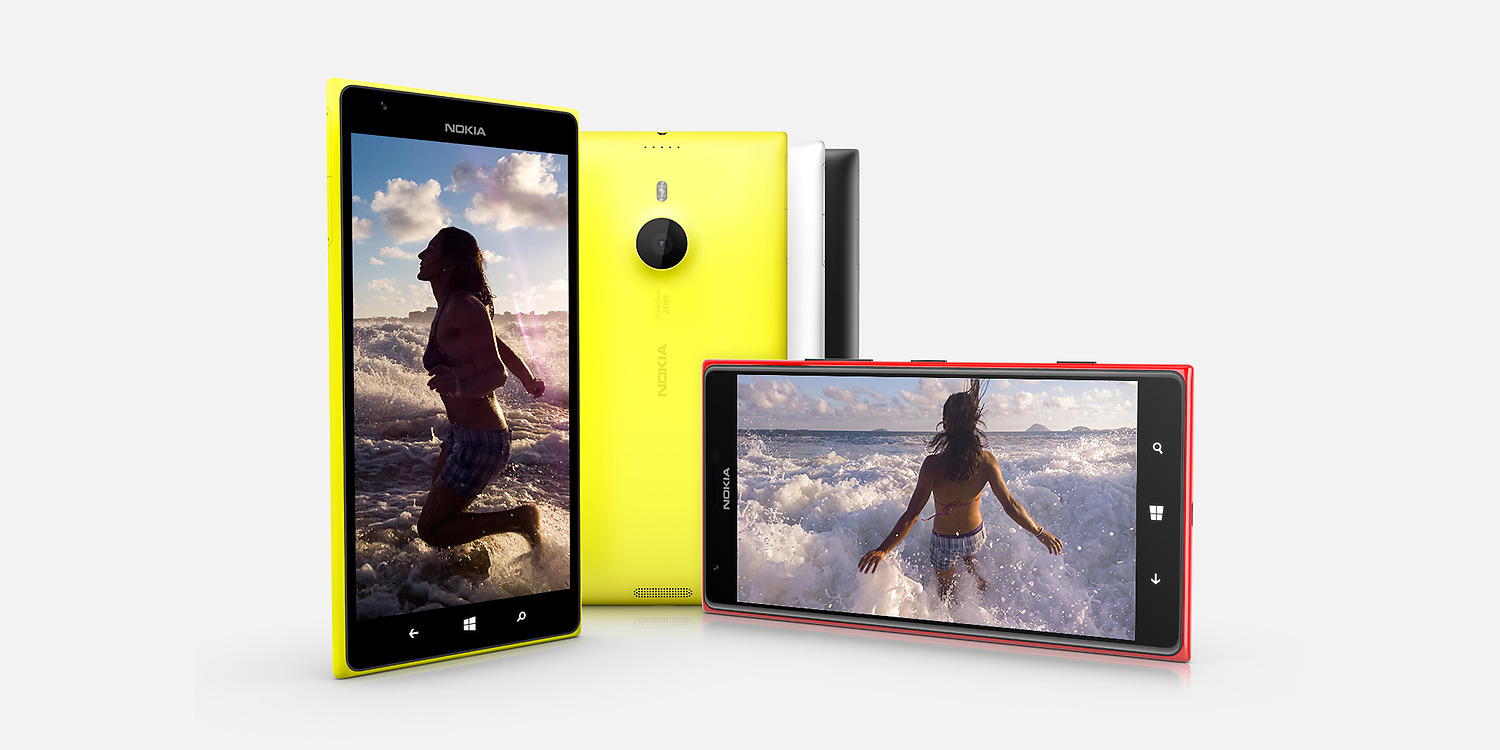 Looks like its not the Icon which is making a jump to Windows 10 this week. We've noted a few reports of AT & T's Lumia 1520 SKU now receiving the Windows 10 Mobile update OTA.
The update is now available to download for the two AT&T  Lumia 1520 users who aren't on the Insider preview at the moment (- and the rest of you really shouldn't wait).
@Daniel_Rubino My ATT Lumia 1520!! pic.twitter.com/he9hU9LHZS

— Sathish Kumar S (@sathishk_sp) June 23, 2016
Windows 10 Mobile brings newer and more powerful universal apps, slow-motion video capture, HDR and more customisation features to the aging flagship. While older devices may have taken a performance hit, the Snapdragon 800 of the 1520 is more than capable of handling the new OS.
If you're not up to speed on the process, you can read our guide here to find out how to update to Windows 10 Mobile.
Download the Windows 10 Upgrade Advisor app here.