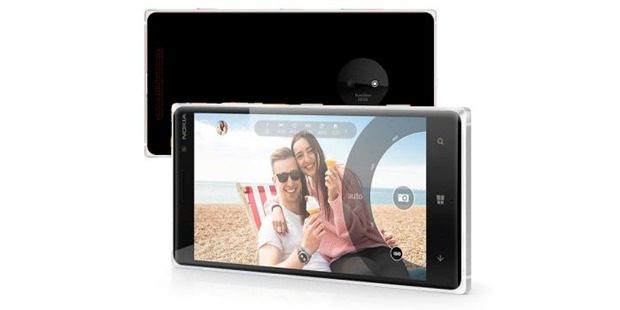 WPCentral reports that despite a PMA-equipped Nokia Lumia 830 passing through the FCC the AT&T Nokia Lumia 830 will come with Qi after all.
Qi is the most widely installed wireless charging, but AT&T, with Google and Starbucks, back the Power Matters Alliance, who has powerful partners but nearly no devices equipped with the technology.
Support for PMA will also be available, according to WPC's sources, but I suspect this is just AT&T throwing the PMA a bone.
Are our AT&T-using readers relieved? Let us know below.