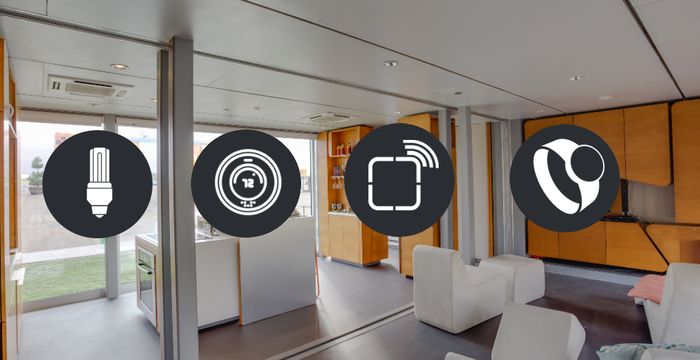 Atlas Wearables, the Texas-based company has raised $1.5 million in a new round of funding led by Houston-based JRG Capital. The $1.5 million came from 15 investors, however. The company also announced that the Atlas Wristband will be available from this winter.
The Atlas Wristband features a 3-axis accelerometer and a 3-axis gyroscope.… Read More
Commenting has been disabled on this article by the moderators. If you want to discuss about this article, head over to this link.