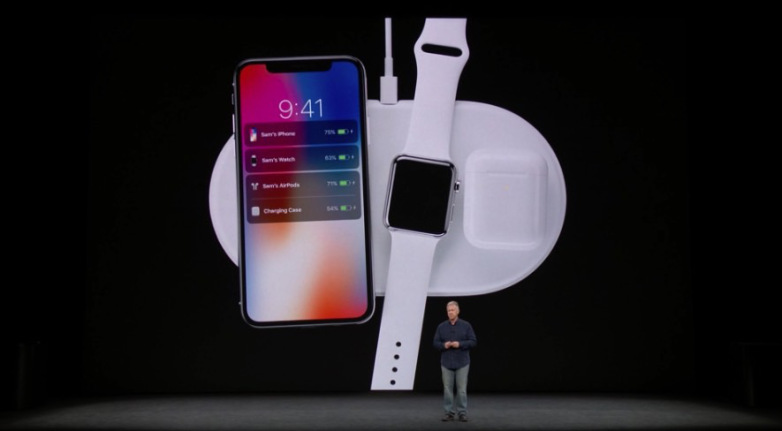 Loyal iPhone users have been waiting since last year for Apple to release their AirPower wireless charger for the iPhone, Apple Watch and new AirPod case. Apple has reportedly been having difficulty getting the charging coils to work reliably, and now going by a new report we may know why.
Chinese website Chongdiantou claims that the AirPower mat will be arriving soon, and will sport a record 22 charging coils.  This would allow users to simply place their device anywhere on the mat and have it start charging, without having to position it precisely.
Most wireless chargers only have 2-3 charging coils for the same purpose, making Apple's approach unusual.
For this convenience, Apple users are expected to pay around $150, with the mat finally arriving with the 2018 iPhones coming later this year.
Of course, given the size of the mat, we wonder if this excess is worthwhile, given that the mat is not even as large as a single iPhone.  Of course, Apple is well known for their design expertise, with the Apple Mouse and Apple Pencil charging solutions being only two recent examples, so I am sure iPhone users will be all over this accessory.
Via BGR