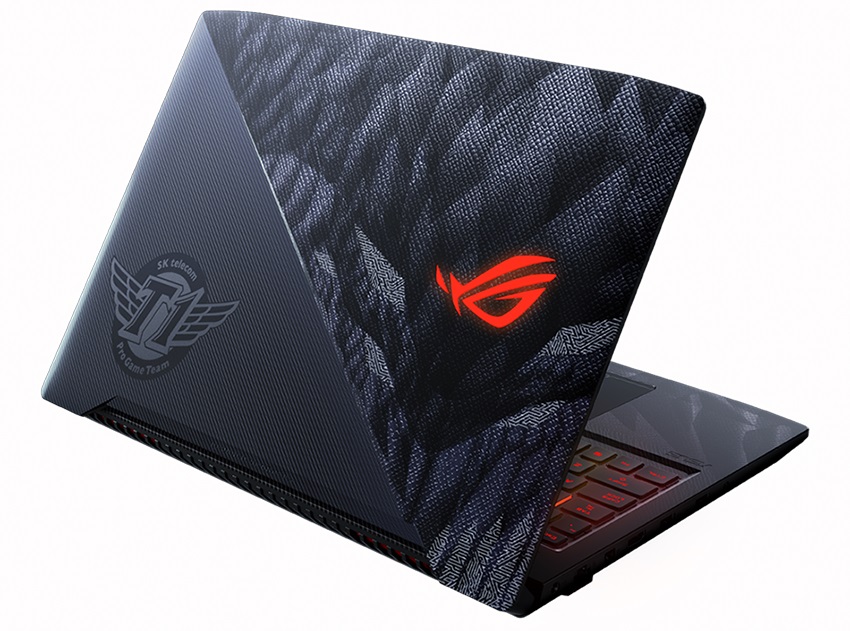 Taiwanese multinational Asustek Computers have high hopes for 2018 as they plan to ship 2 million gaming laptops. The company shipped 1.5 million in 2017 and plans to increase that number to 2 million this year.
Of the fourth-quarter 2017 consolidated revenues, which reached NT$103.944 billion (US$3.55 billion), notebooks, desktops, DIY motherboards and graphics cards accounted for 63%; smartphones, tablets and other mobile devices 15%; components 19%; and IoT solutions 3%. Europe accounted for 38% of the revenues, Asia 40%, and the Americas 22%.
Asus had a great 2017 with PC components like Motherboards and Graphics Cards which accounted for around 63% of their total profit. This was followed by Smartphones which accounted for around 15% of their profit and IoT accounted for 3%.
The company also stated that Asia generates 40% of the profit alone which is more than any other continent. This is followed by Europe who generates 38% of the profit. These numbers might increase as the company plans to ship more laptops this year.
Via: DigiTimes