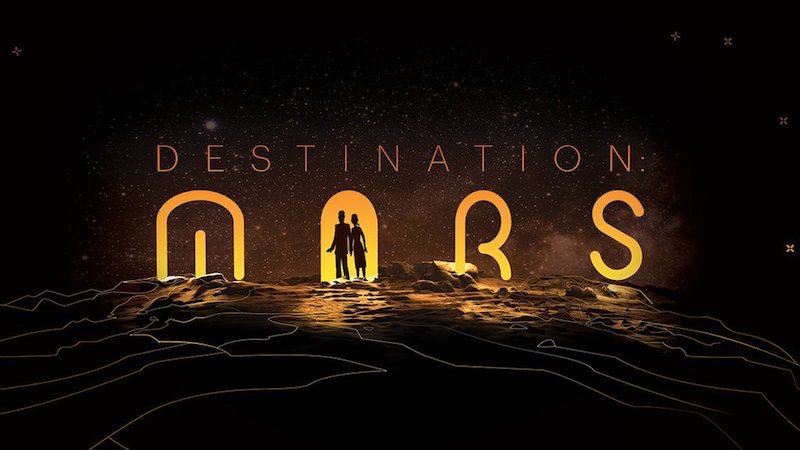 Former astronaut Buzz Aldrin yesterday launched the "Destination: Mars" exhibit at NASA's Kennedy Space Center Visitor Complex.
It is an interactive exhibit using the Microsoft HoloLens which will allow guests to "visit" several sites on Mars, reconstructed using thousands of real imagery from NASA's Curiosity Mars Rover, which has been exploring the Red Planet since August 2012. Buzz Aldrin, an Apollo 11 astronaut who walked on the moon in 1969, will serve as "holographic tour guide" on the journey. Curiosity Mars rover driver Erisa Hines will also appear holographically, leading participants to places on Mars where scientists have made exciting discoveries and explaining what we have learned about the planet.
"This experience lets the public explore Mars in an entirely new way.  To walk through the exact landscape that Curiosity is roving across puts its achievements and discoveries into beautiful context," said Doug Ellison, visualization producer at JPL.
"Destination: Mars" is an adaptation of OnSight, a Mars rover mission operations tool co-developed by Microsoft and JPL. A pilot group of scientists uses OnSight in their work supporting the Curiosity Mars rover's operations.