Maybe you are user of one or have just heard about applications that allow to post images and receive opinions from others. Askyon comes into play when you are trying to decide between two options. Askyon allows you to post two images at once, describe what you are struggling with or simply ask which option would other people prefer. There can be many things in your life when you would like to hear from strangers what they think or what they would choose or do in your position. People are often deciding between two things and Askyon will try to help you.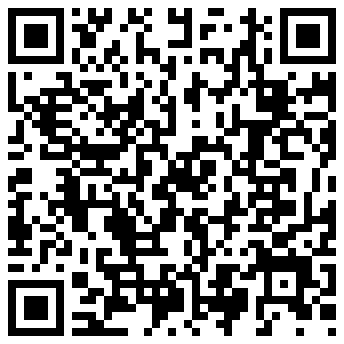 In addition, three unique and interesting posts also called "askyons" can appear for a longer period on the homepage of the application so they catch more users and more opinions. All askyons are also immediately visible to everyone on askyon.com which is used as a presentation and as a place informing about coming features.
In Askyon you can ask or compare anything with images, receive feedback and meet new people. You can vote, leave comments and send personal messages.
Can't decide? Download Free Askyon app for WP 7.5, 8 and 8.1 from Windows Phone Store and ask the people.