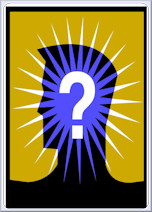 Seeing how we have a few thousand very smart people passing through our front page very day, I feel tapping this resource for the greater good would be a great idea.
Ken in our forum asks:
I'm looking for a good task manager app for my Windows Mobile phone – which I can sync with other users. Actually, I just want to keep in sync with my wife – like a shopping list that we can both keep on our phones, but if one of us gets something on the list and then updates the list on our phone – that change shows up on the other one's phone.

Any suggestions?!
So, do the collective wisdom of WMPU readers have any good suggestions? Please leave any responses in the comment section, or register and add your answer to the forum thread.