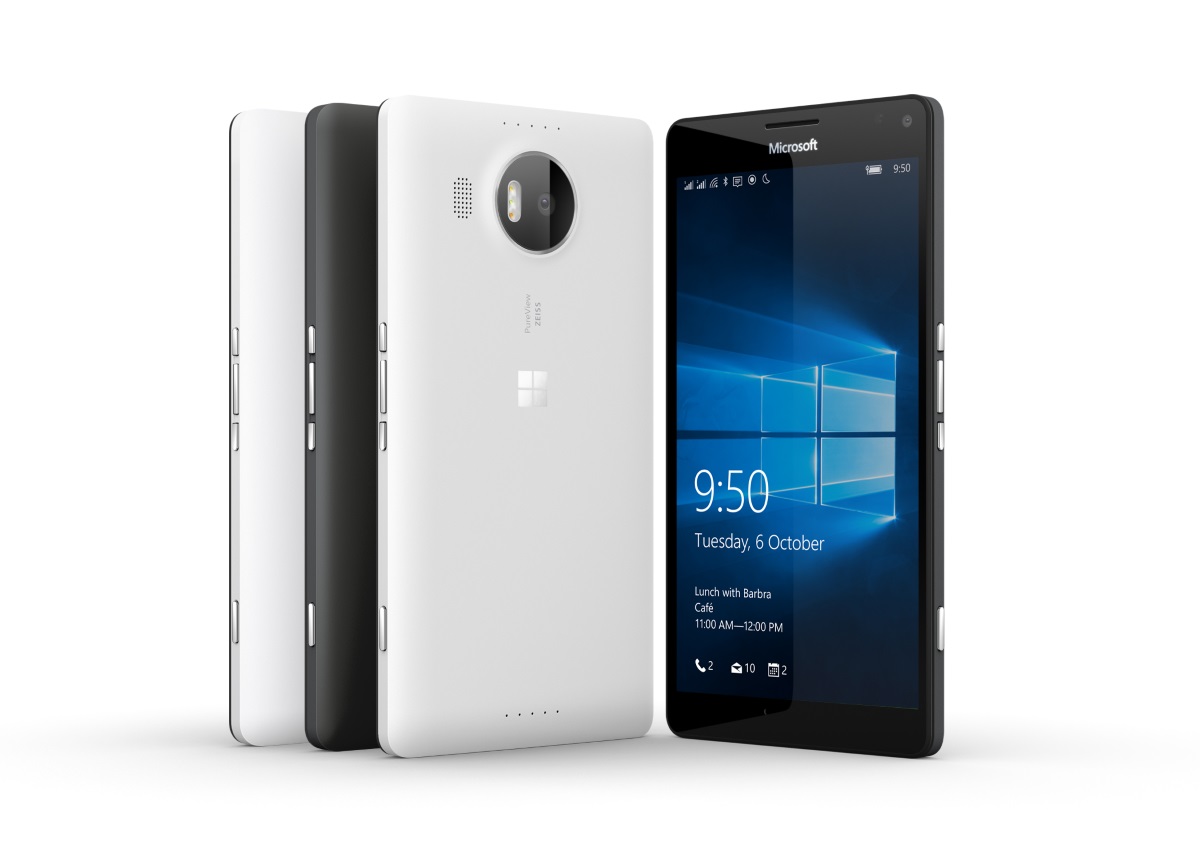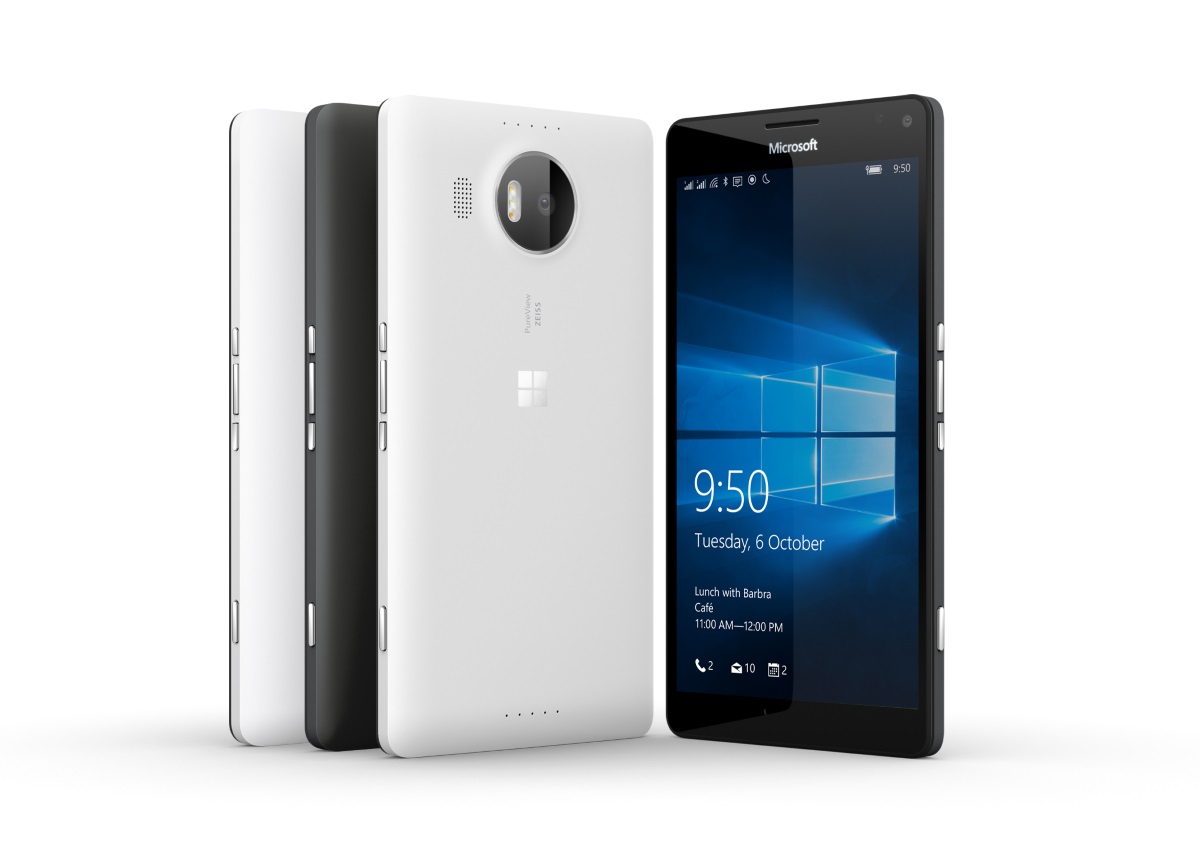 Based on the comments from our readers on this site and on the social media, I noticed that many people are considering to switch to the latest Lumia flagship devices, but unable to make the jump for some reason or the other. Some people are not sure whether Lumia 950 XL will be too big to handle when moving away from Lumia 930/Icon while some people are waiting for Windows 10 Mobile to become more stable. Since most of our editors now own a Lumia Windows 10 Mobile device, we thought of having a Q&A series. You post the question, we will try to find the answer and post it on our site. For example, we received the following comment on our recent Lumia 950 XL Continuum experience walkthrough video.
You should show us how it works with presenting powerpoint mobile (that it shows the speaker notes on your phone, etc..), and with the recent word update they added something continuum related. What do they mean with second screen phone projection in the change log of word mobile?
We will be doing a video to to answer that question soon. Go ahead and post your questions in the comments section below.